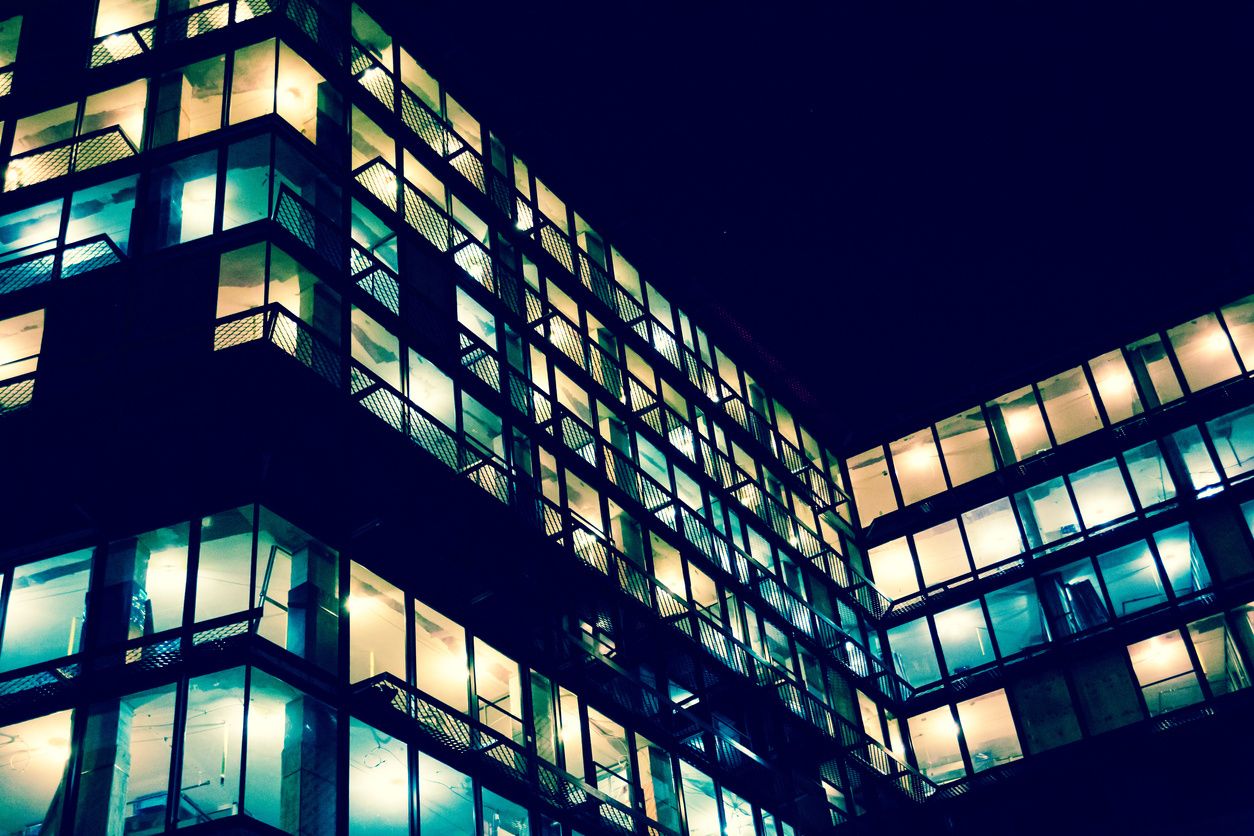 |

  Our Story 

|
EVOLUTIONLAW was founded by Geraldine Gobbi, a City lawyer who has nearly two decades of private practice and in-house financial services legal and compliance experience. She also built and successfully managed a team of 50 paralegals and junior lawyers over several years for one of the world's largest global investment banks.
To achieve maximum business efficiency, she implemented training for her team.
This led to a marked increase in task completion times, client satisfaction, team stability and retention rates.
As a buyer, it quickly became clear to her that:
#1   there was a lack of quality, pre-trained paralegals in the market; and

#2   well-trained paralegals offer businesses a fantastic opportunity to save on bottom-line costs.
She realised that this was a valuable offering missing from the market
EVOLUTIONLAW was born out of an on-the-job recognition that the provision of paralegals could be done a lot better.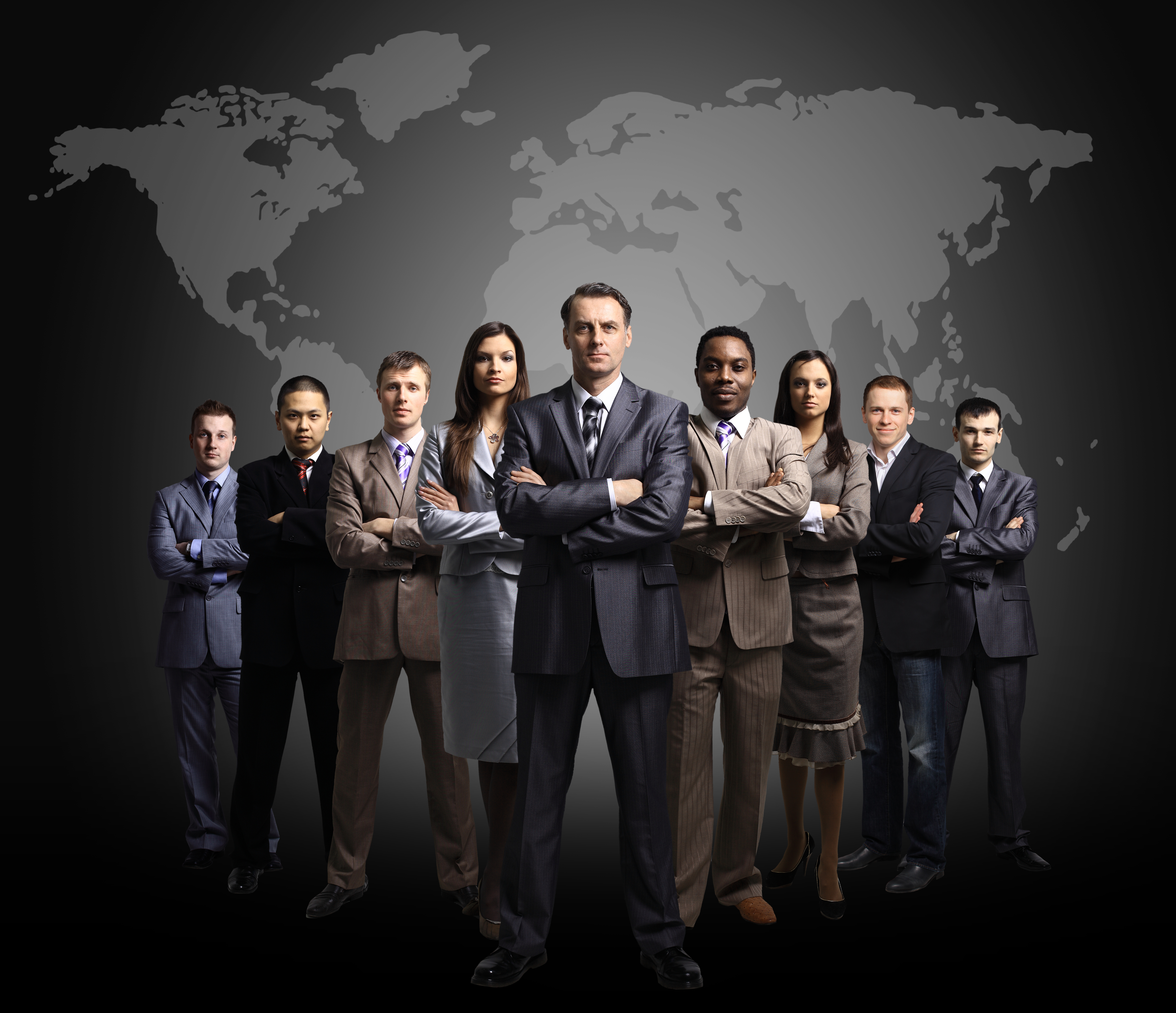 We passionately believe that the paralegal experience can and should be improved for both candidate and client.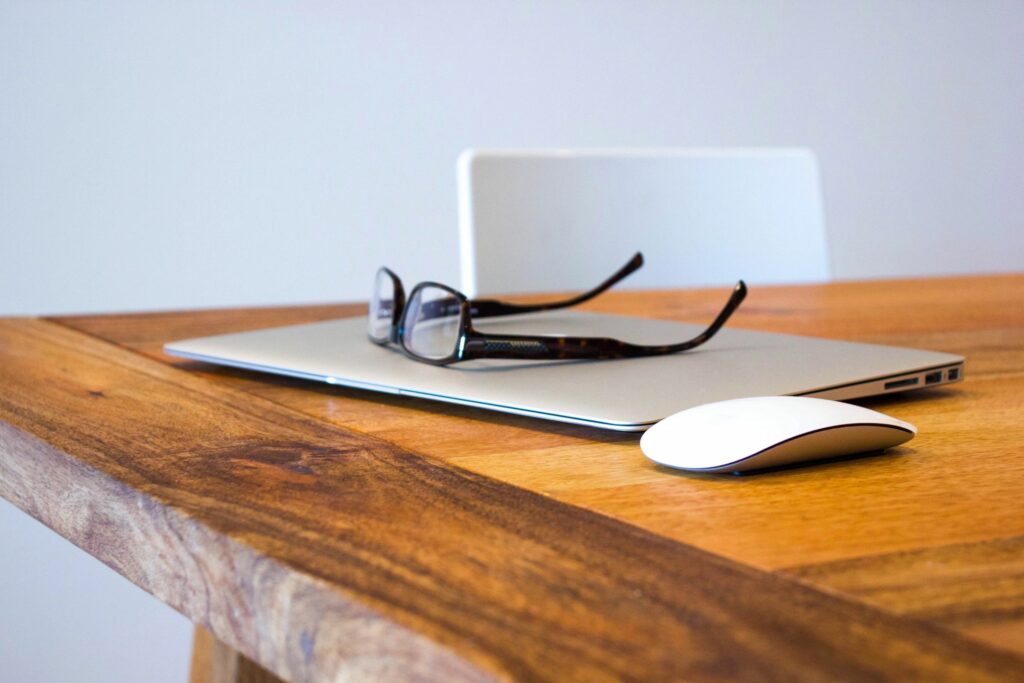 |

  Our Approach 

|
We do not accept every individual who expresses an interest in becoming one of our paralegals and we make no apology for that.
We seek out only the best candidates in the legal market and then, unlike many of our competitors we train them the EVOLUTIONLAW way.
Unlike many recruitment firms, we do not simply rely on impersonal algorithms or computer programs to match our clients to best-fit candidates.
We harness technology to identify suitable candidates quickly and then we hand-select a short-list of candidates for our clients based on our knowledge and understanding of them and our years of experience and judgement, so that our candidates best fit their needs.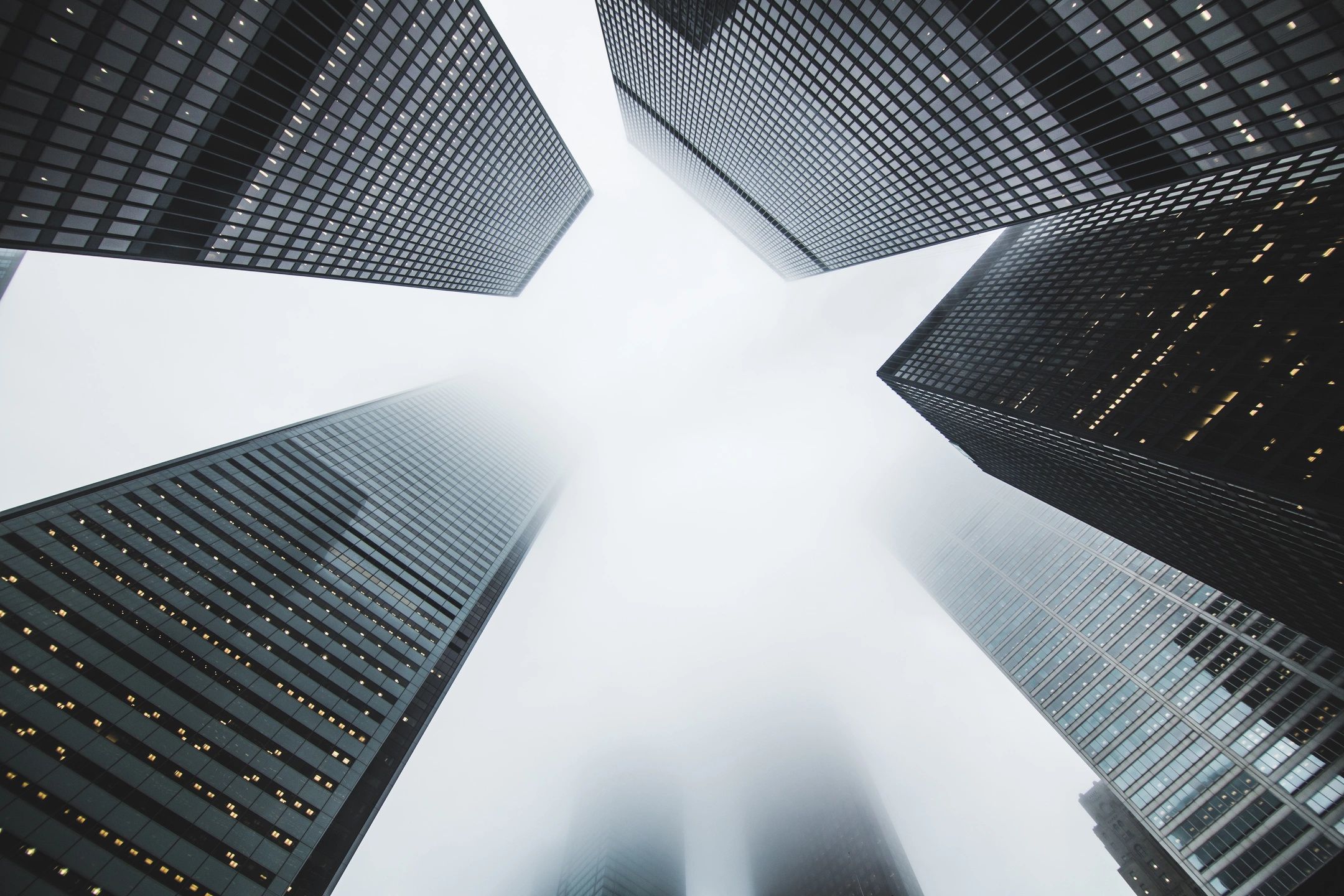 Located in London, we place candidates into banks and financial institutions, City Law firms and companies, nationally and internationally.
To offer fresh and flexible solutions to recruitment challenges
Many businesses do not realise the power of leveraging paralegals. Particularly, in relation to high volume work, which would be costly for a more senior lawyer or employee to tackle.  By preparing our candidates with 'office survival' skills, they can deal with this type of work efficiently, hit the ground running and add value to our clients' businesses from Day One.
To nurture new legal talent through training and feedback
We firmly believe that everyone is valuable. Moreover, once our talented candidates are trained and matched with the correct client, they provide more efficient and cost-effective resource and will thrive (not just survive) in a busy office. For longer-term contracts, we offer a managed service where we guide our candidates based on client feedback.
To support our clients' business aims
We understand the pressures our clients face. We too have stood in their shoes and have experienced the challenges of needing to hire the right staff at the right price at the right time. One of our central aims is to lighten this load and take the weight off their shoulders by being a supportive and knowledgeable business ally.
To provide efficient support 
Unlike other resource providers, our central tenet is training. The reason for this is that time and time again we have seen that training paralegals and juniors leads to faster completed deliverables and work products, and more efficient turnarounds of work, not to mention happier candidates and happy clients.
To provide a gold-standard, client-first attitude
We pride ourselves on being commercially-minded, practical, responsive and straightforward to deal with. Quality and efficiency are key elements of our service. All our clients are exceptionally important to us and as a specialist boutique consultancy, we are able to provide a more personal service to our clients.
To offer the highest standards of compliance
As we like to set the bar high, we are members of the Recruitment and Employment Confederation. This requires us to pass a compliance exam every two years and helps us show our clients how seriously we take our obligations to both them and our candidates. We hold our REC membership as a kitemark of quality.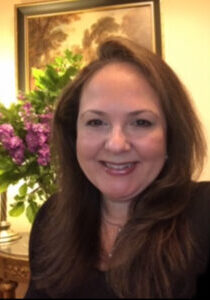 Geraldine Gobbi
Founder and Managing Director
Geraldine spent over a decade in the legal industry as a financial services solicitor, prior to founding EVOLUTIONLAW.
She has had many diverse experiences during her legal career encompassing both transactional and advisory roles in private practice (Silver Circle, US and UK law firms) and in-house in a number of global investment banks.
Her legal experience is extensive and covers leveraged finance, regulatory, cross-border M&A, complex multi-jurisdictional re-organisations as well as aspects of the payments industry. Her knowledge and experience straddles Law and Compliance, particularly in relation to Anti-Money Laundering and Know-Your-Customer requirements and she has had significant experience of building large teams of paralegals to manage high-volume work efficiently.
Geraldine's breadth of experience allows her to understand even the most complex client requirements and to determine right-fit, quality candidates for them. She also has a passion for training junior entrants into the legal market to help them take a firm first step into their legal career and to provide clients with individuals who are better equipped to deal with the pressures of fast-moving, high-pressure environments.
She is fascinated by the application of technology and AI to legal processes in order to create more efficient work flows and works closely with a dynamic tech firm to offer clients blended tech and resource solutions for maximum business efficiency.
Geraldine has an extensive network of national and international contacts who support her in her work. She continues to 'wear her legal hat' and from time to time, provides legal support and advice to clients. This allows her to stay up-to-date on the current challenges which clients face in their businesses.
Let us help you solve your staffing challenges
Click here to arrange a FREE (no-obligation) 15 minute strategy call.