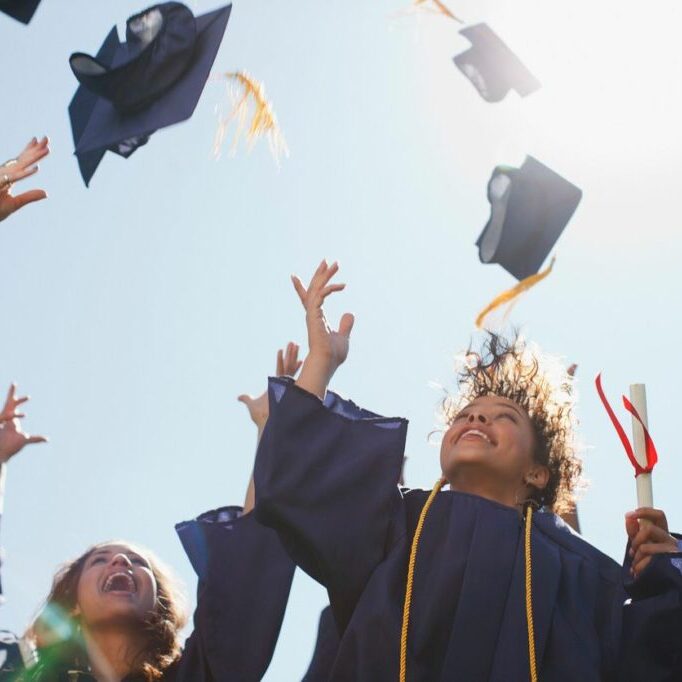 So, you've got the law degree and now you're on the hunt for the training contract or pupillage of your dreams.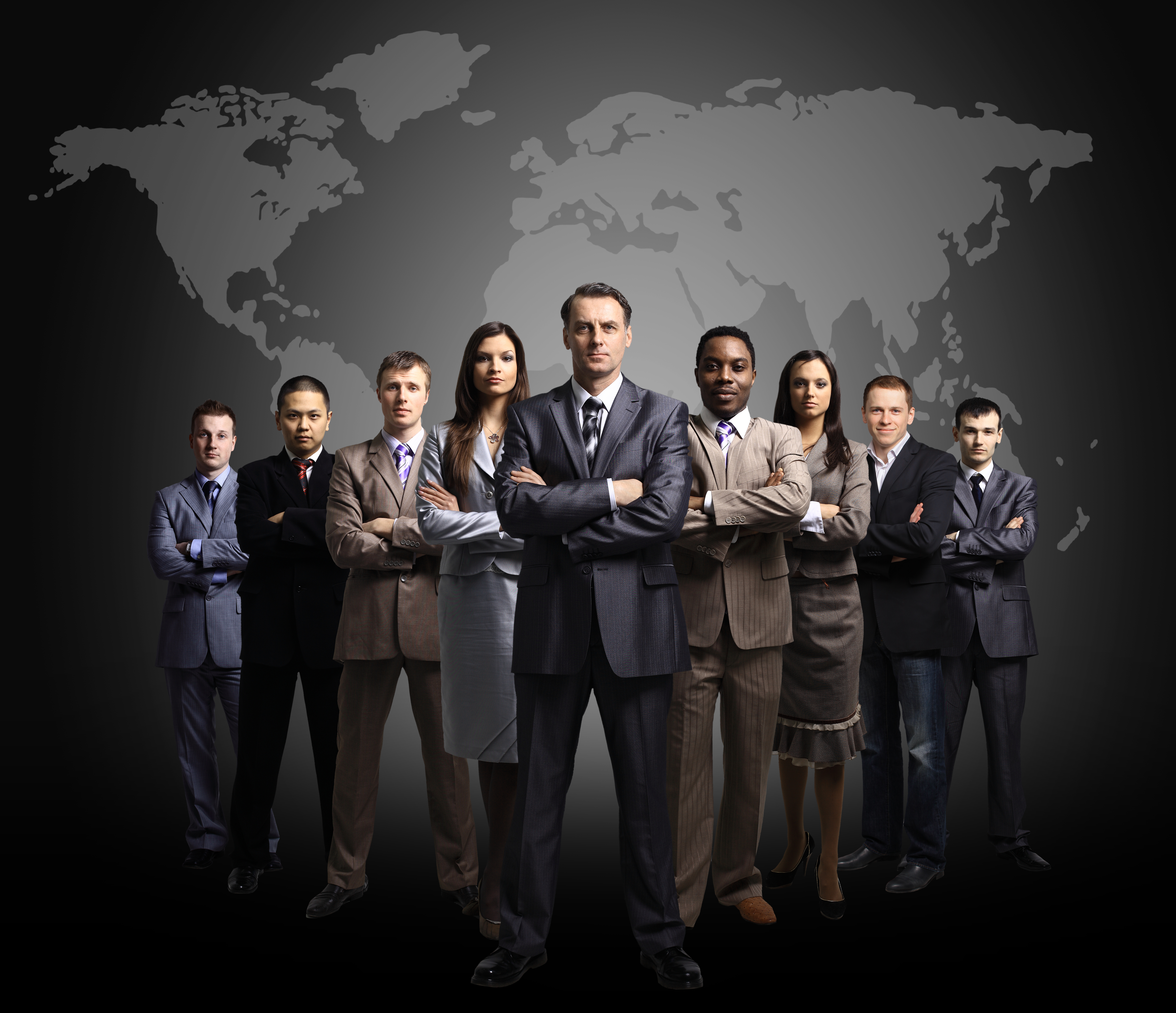 You're struggling to find the training contract or pupillage you want.
In fact, you're struggling to find anything.
You know as well as we do, that the competition is fierce, and Covid-19 has made things even harder.
With thousands of hopeful candidates flooding into the market each year and not enough training contracts and pupillages to go around, increasingly, new graduates are seeking really great career-enhancing paralegal experiences, in order to stand out from the crowd.
---
Finding the right position to boost your CV with the skills which make employers sit up and take notice, however, can be tricky.
---
One of our core principles is to nurture new legal talent, so we also guide and support you in the early steps of your career and unlike many of our competitors, we train you before you even step foot in the client's office!
---
Here at EVOLUTIONLAW we find the right position for YOU!
If you like the sound of us and what we do, register with us by clicking the button below. We'll ask you to complete a registration Form. Once you return your completed registration Form to us, your details will be added to our database and as soon as we make a match for you with one of our clients, we will be in touch.
It's as simple as that!
Remember, registering with us does not guarantee you an interview or a future role.
However, we do a lot more than just recruitment!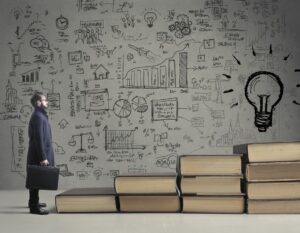 Our goal is to help as many graduates as possible find fulfilling work experiences which will help them secure a training contract or lead them to an alternate and satisfying career path. We also want to help you get the most out of your roles as you develop in them.

To that end, we offer a number of ancillary services. Tell me more >>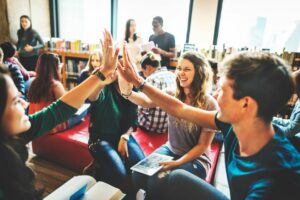 We know that the process of early career-building can feel daunting and lonely, so we offer regular, free talks, often with well-known figures from the legal and business world. Come along and join us!
Click here for our 2021 Programme of Events
Want to find out a little bit more about us before you dive in?
Here are some ways you can do just that for FREE!