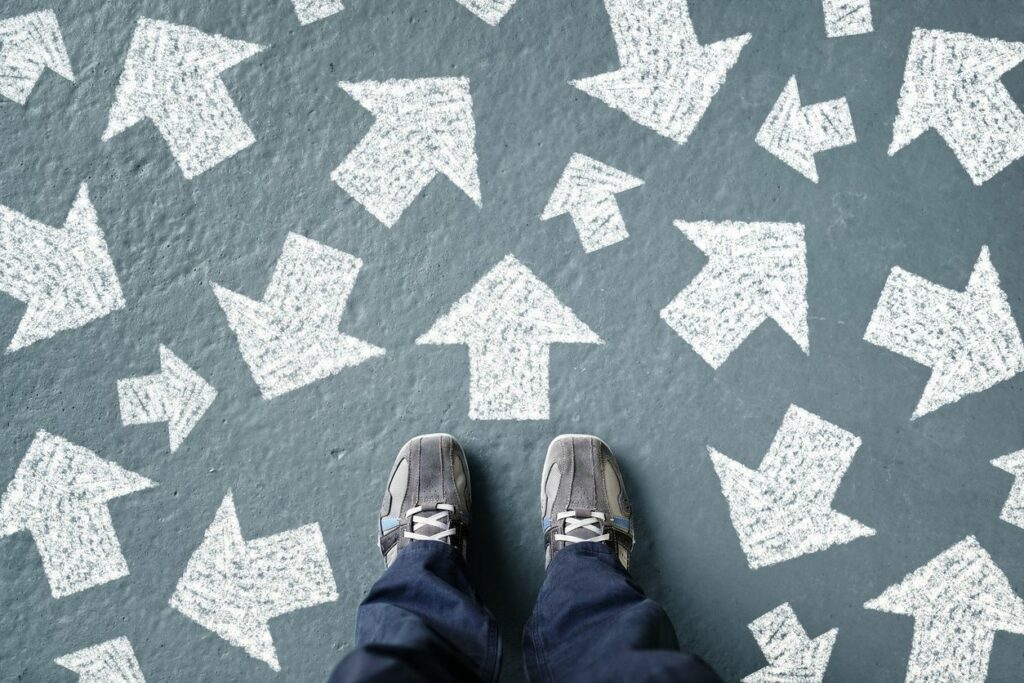 Are you...
Feeling lost and alone in a very large, competitive pool?
Feeling overwhelmed, stuck and like you don't know where to start?

Feeling under-confident in your abilities and experiences (which are great, by the way!)? Feeling paralysed by fear?
Tired of filling in endless application forms, CVs and covering letters with no success? Tired of never-ending rejections? Wondering what you're doing wrong? Secretly starting to think that you are not good enough to ever become a lawyer?
Thinking of throwing in the towel as it just too much of an uphill struggle?
Don't give up. Let us help you!
Whether you would like on-going support and guidance as you hunt for your perfect job, a one-off session to brush up on your interview technique prior to upcoming interview, or to join a group mastermind session, we have lots of coaching options to suit all needs and budgets.
Coaching options
We always strive to be flexible so we offer a variety of options to suit our candidates.
1-2-1 Coaching
This is a completely bespoke and dedicated time for you to be guided by a senior lawyer who will offer suggestions based on lengthy private practice and in-house experience to solve your recruitment and career related questions.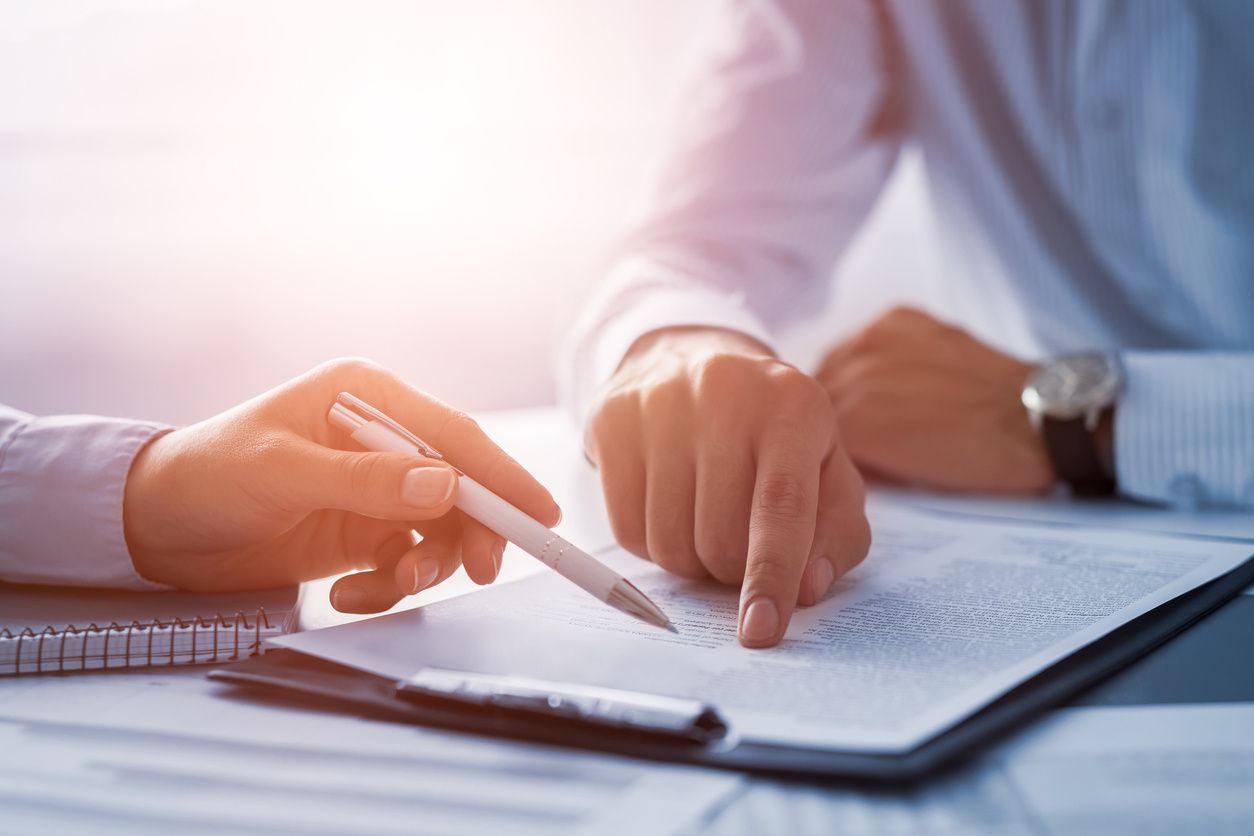 Group mastermind sessions
If you are happy to share your session with others and leverage the advice given, group mastermind sessions can be a more cost-effective way of getting access to relatively tailored advice.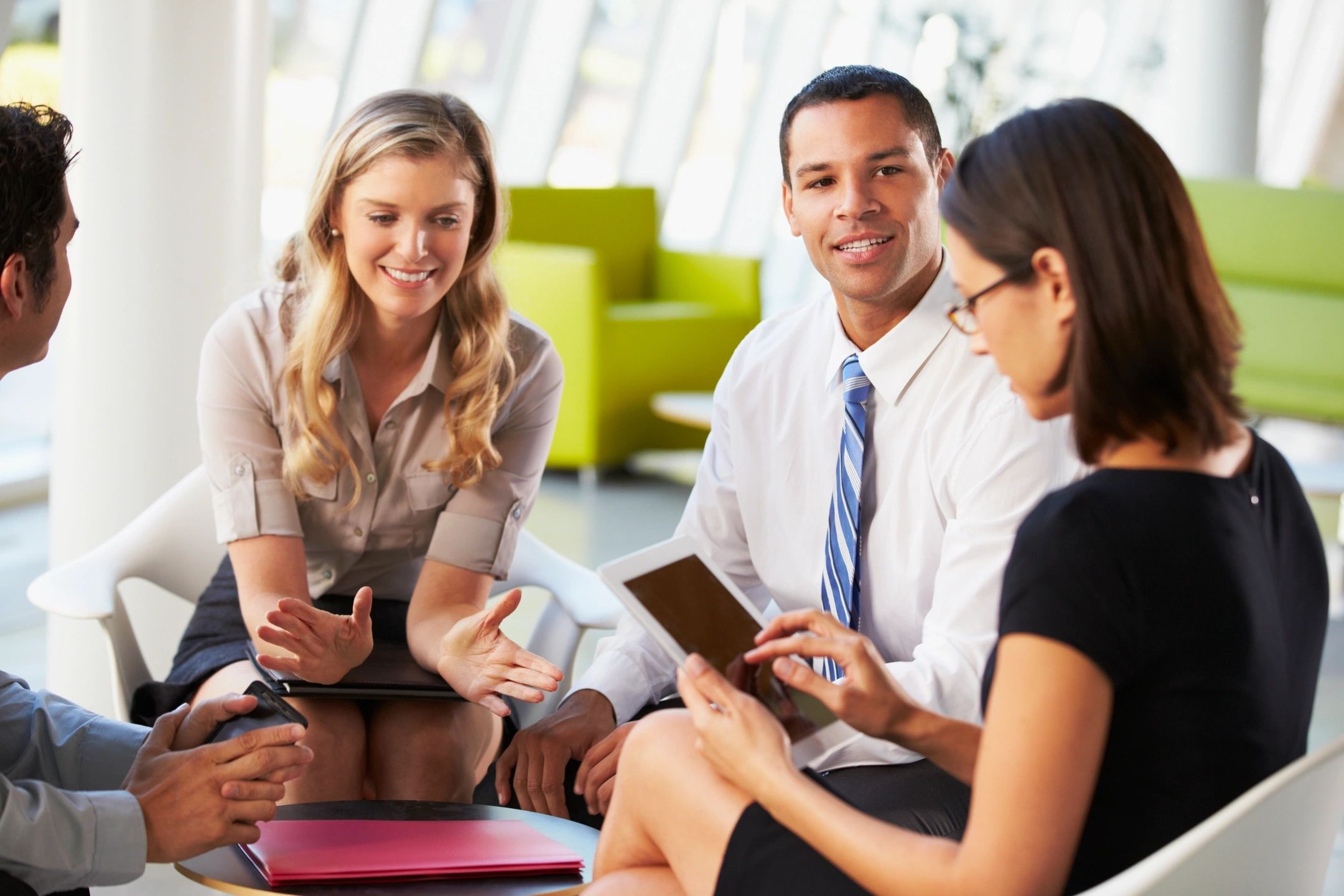 Coaching Packages
Coaching packages are best where you want to take a deep dive into some issues which keep arising for you. They are also useful where you wish to cover a few discrete topics in separate sessions.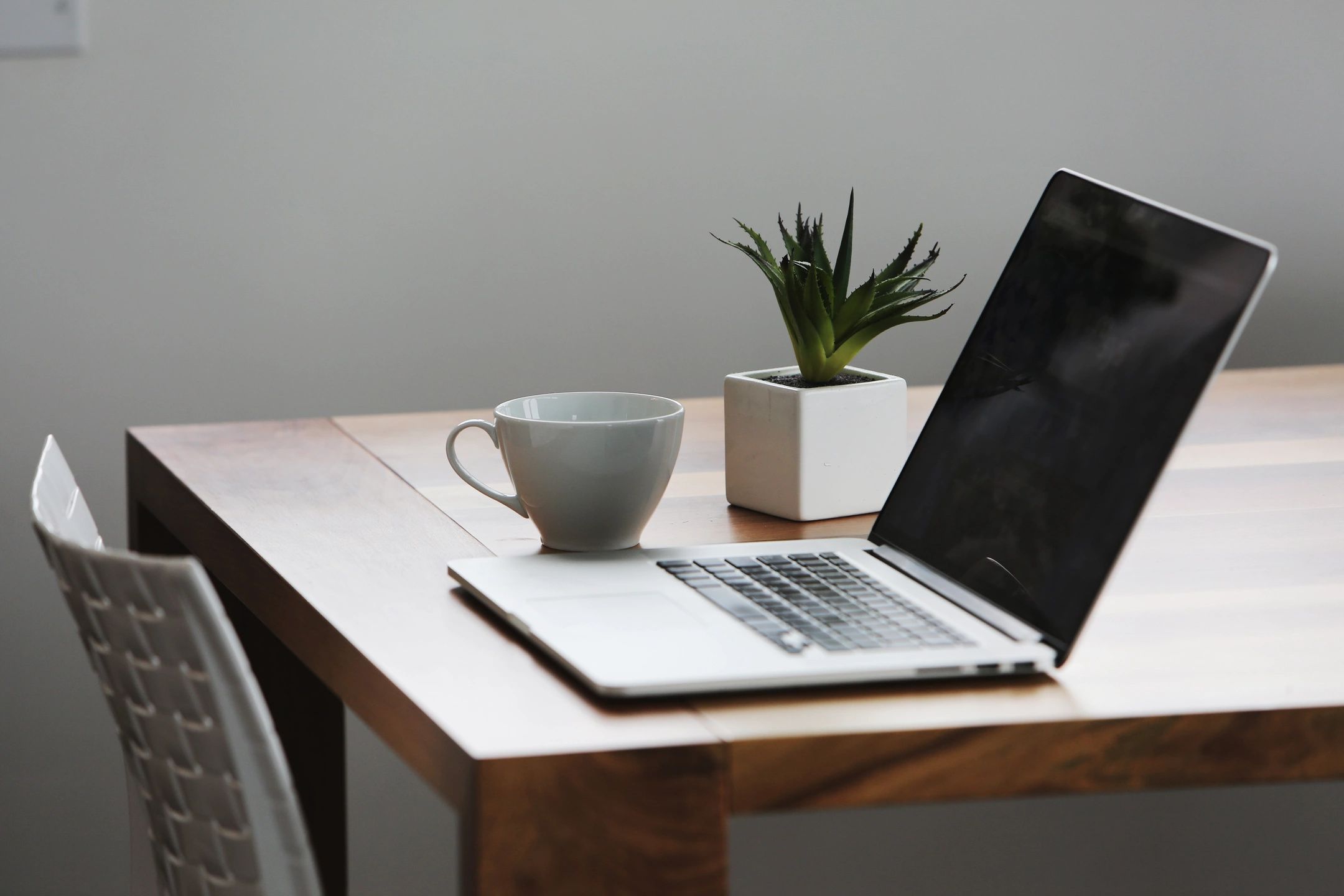 What do we talk about in our coaching sessions?
It's totally up to you as we will tailor your coaching session to whatever
you would most like to focus on.  (Coffee optional!)
*  You might have one or two interviews coming up and want to focus on how to really sell yourself.
* Maybe you've noticed some recurring patterns holding you back and you would like to take a deeper dive to learn to overcome them.
* Perhaps you simply want some guidance on navigating your first role as a paralegal or trainee.
Booking a course of sessions also offers you the best value for money. You can use them whenever suits you. You might want to use them all at once or spread them out so that you have one session a week or a month. That's fine by us. Just select an available date on the calendar.
Free 15 minute discovery call
Wondering if this is for you? Want to find out more?
We offer a 15 minute free call to discuss your requirements with you. 
Click here to select a time to chat with us. We will be happy to discuss the best options for you.