We take pride in building durable relationships with our clients, candidates and premier UK Law Schools.
What better way to get a sense of who we are than to hear from our community.
| 

Clients  |


Our clients are at the heart of everything we do. Here's what they say about us.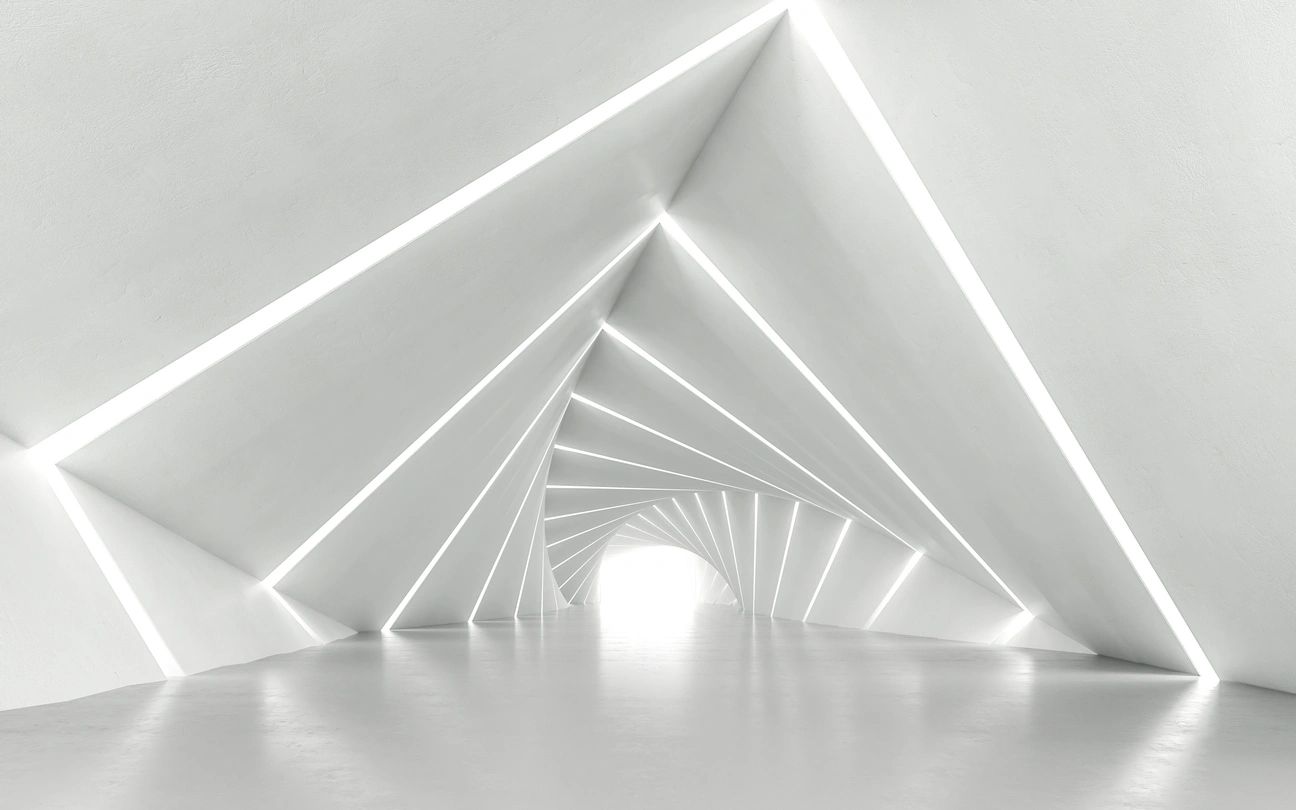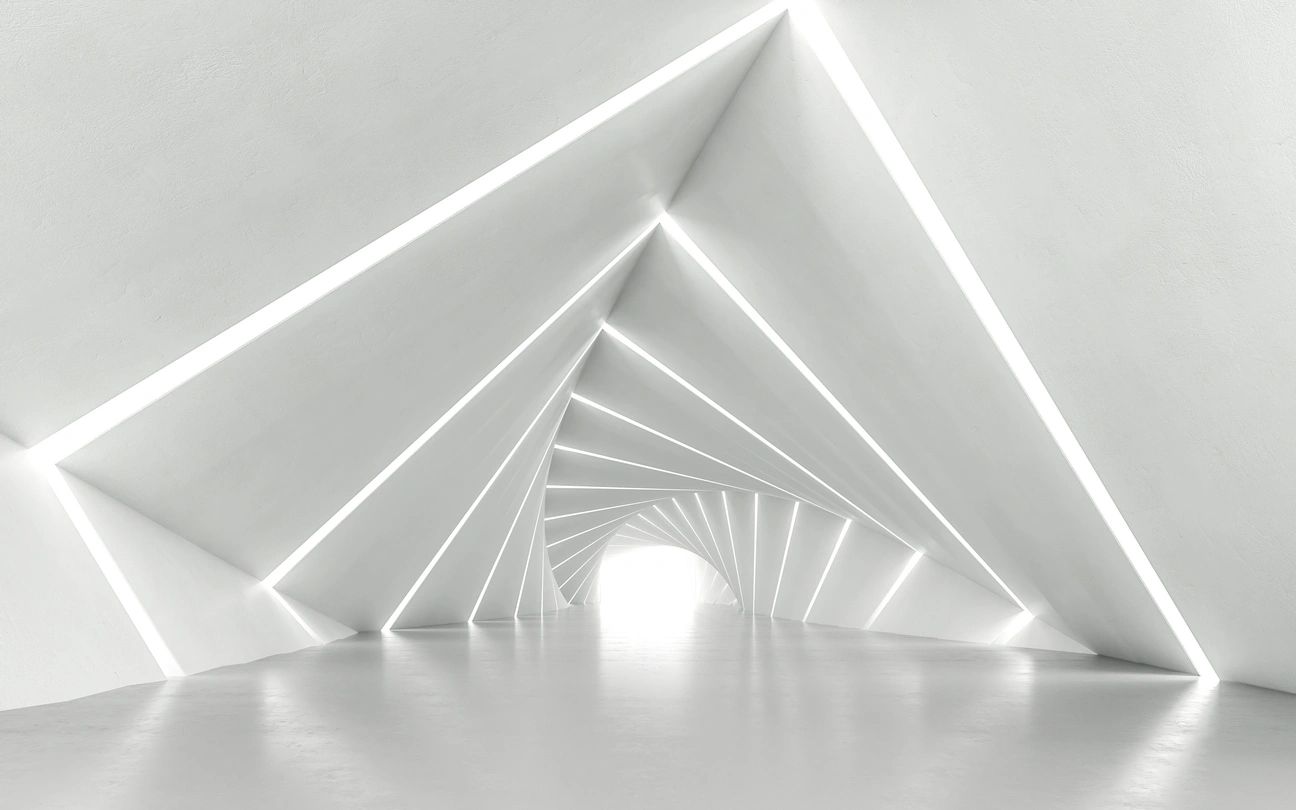 ∼ Fintech ∼
"Evolution Law offers a different talent pool of individuals with legal qualifications at a competitive price point that are well suited to the unstructured nature of regulatory, compliance, KYC and AML work."
CEO and Partner, UK Fintech company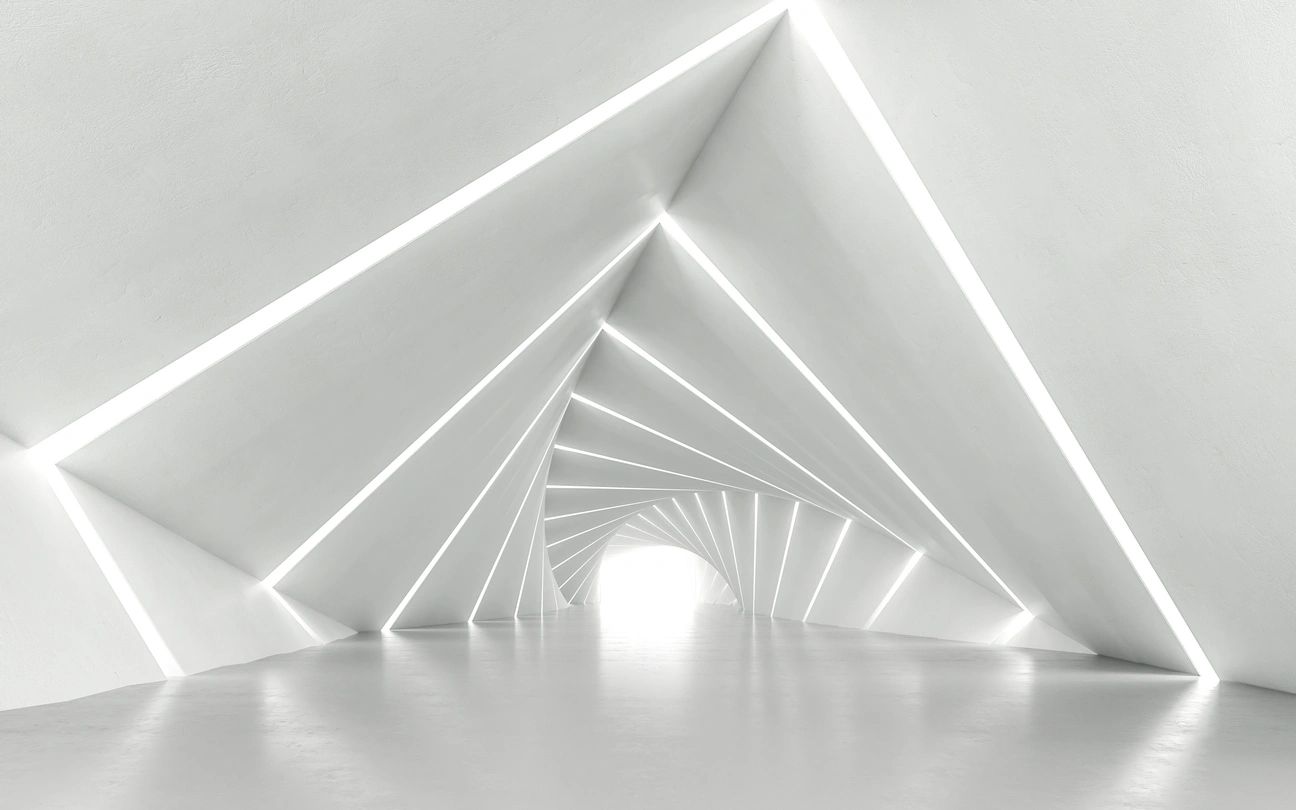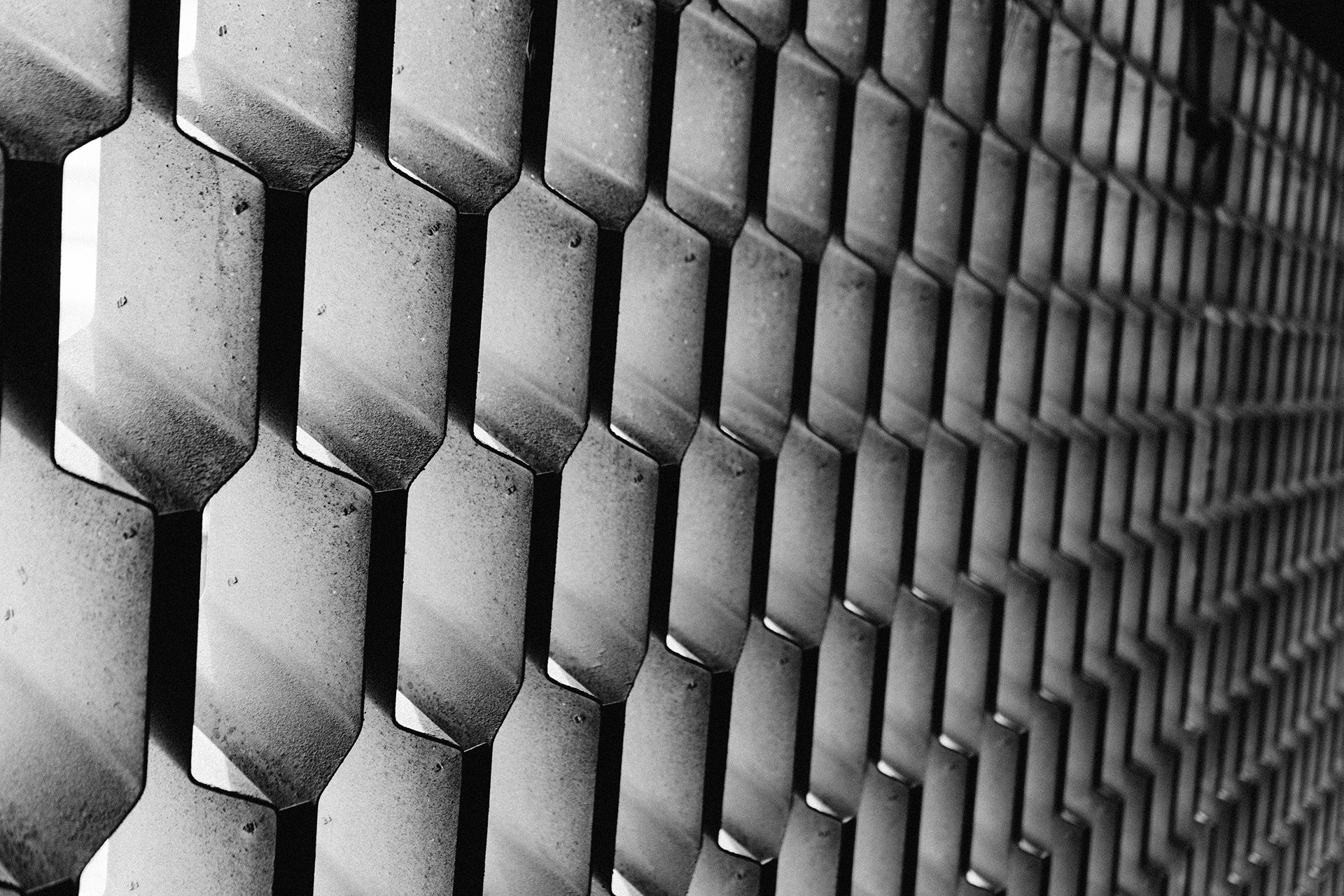 ∼ Private Equity ∼
"Evolution Law supported a major project. I received a small number of focused resumes which met my requirements. The administration was straightforward and the paralegals started at short notice. The assignment was completed on time and on budget, and to the necessary high standard. Overall, I was very pleased with Evolution Law's energy and commitment."
General Counsel, portfolio company of global private equity investment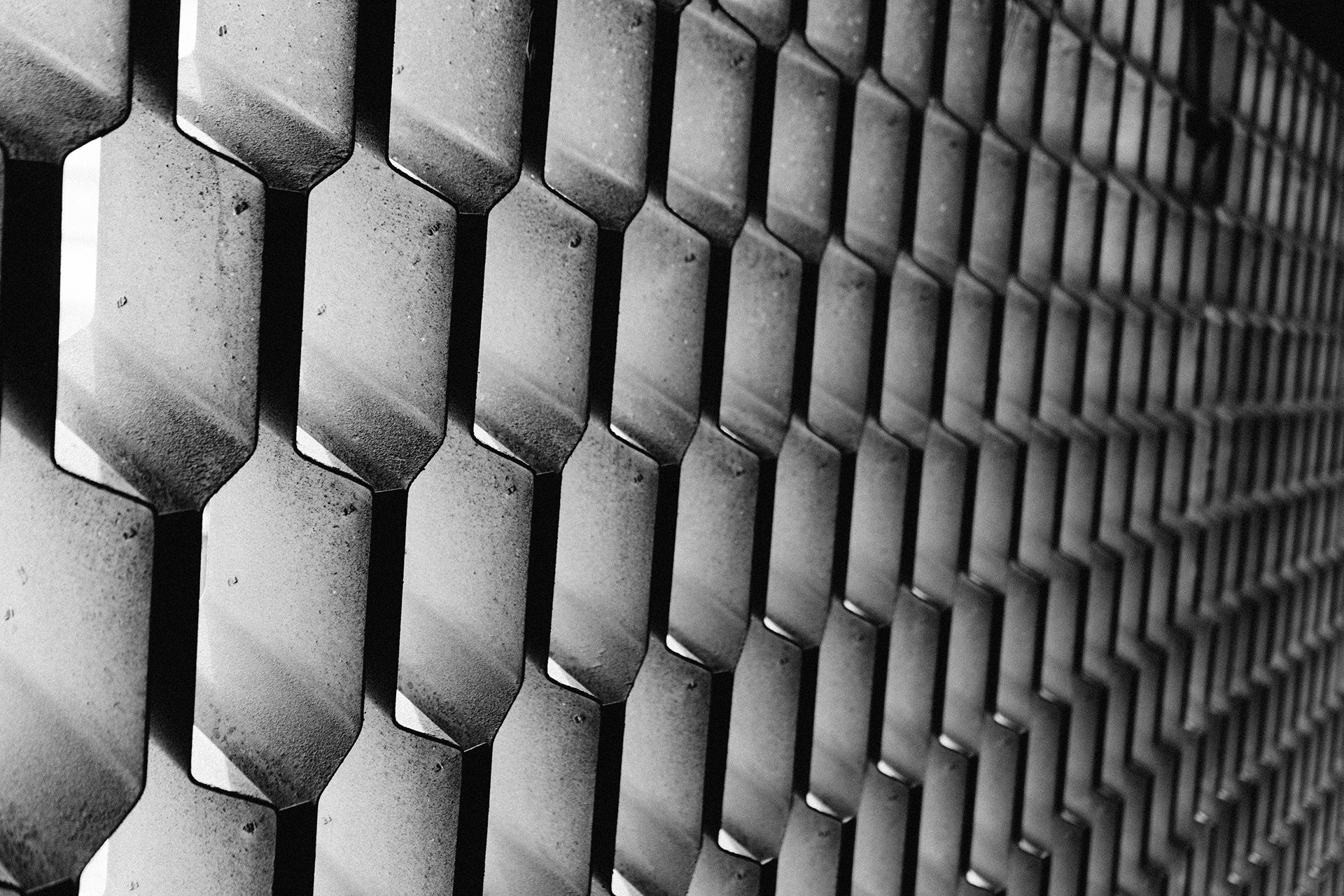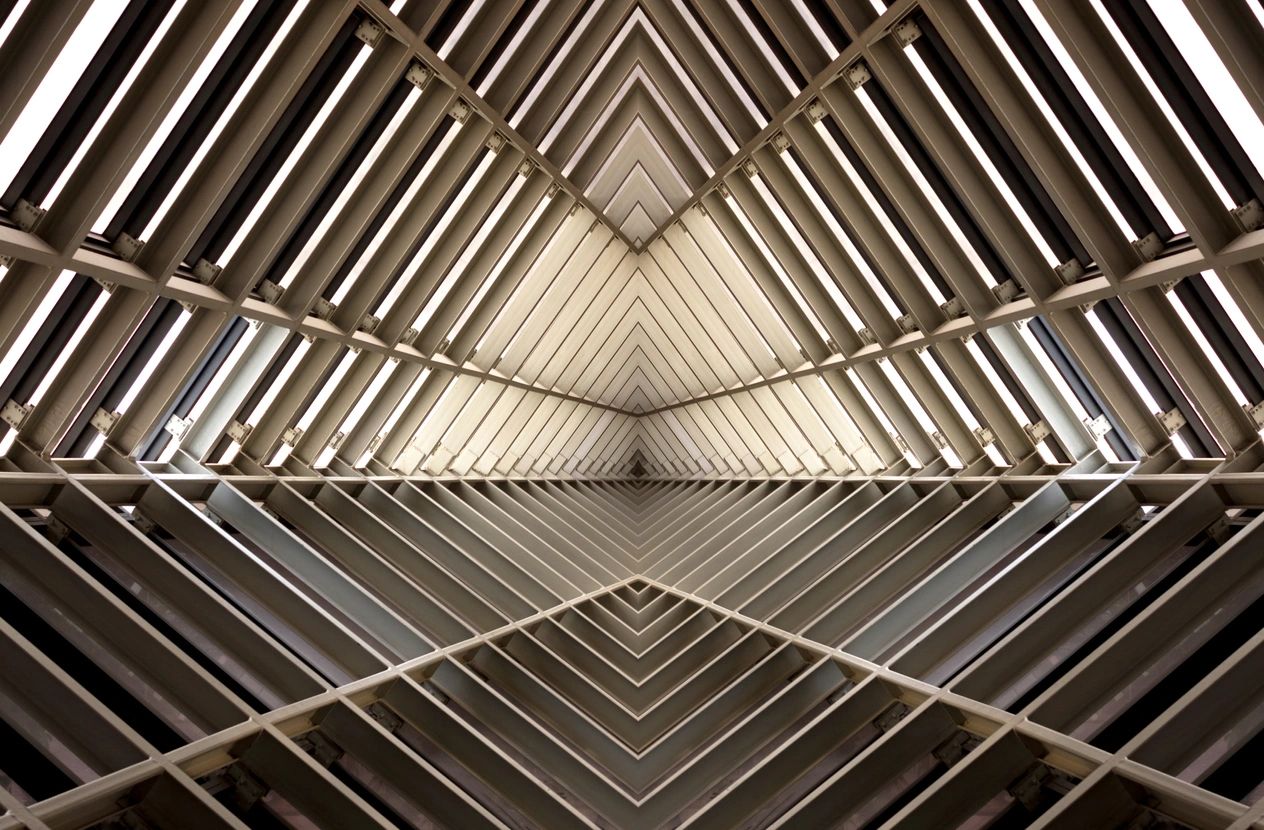 ∼ Employment Law helpline ∼
"Evolution Law have now helped me on seven occasions to find legal advisors for our helpline. They listen carefully to my requirements and produce great shortlists of highly motivated individuals I am always impressed by the thought that goes into selecting the right candidates for our roles. "

Head of Legal, UK professional body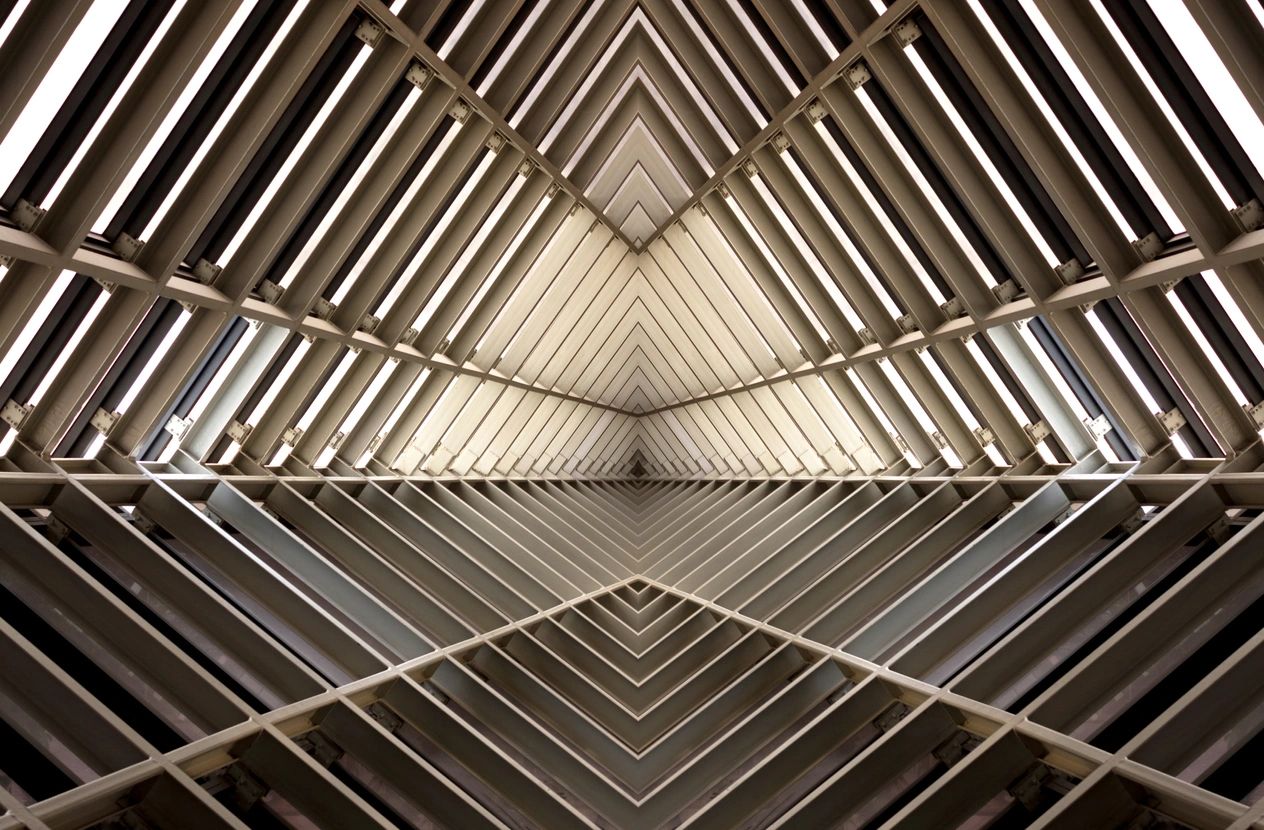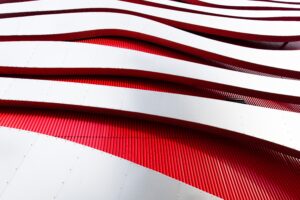 ∼ Insurance ∼
"We frequently see the same CVs coming in from multiple recruiters with no apparent screening and little effort to understand or meet our requirements in a candidate. Not only were the candidates from Evolution Law from a unique pool, they also came with greater level of insight into their personality and background, which made our recruitment process easier and faster. Evolution Law's unique approach means they always have something to offer over other recruiters."
Divisional Manager, International Insurance Brokerage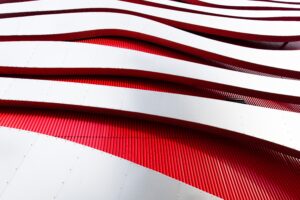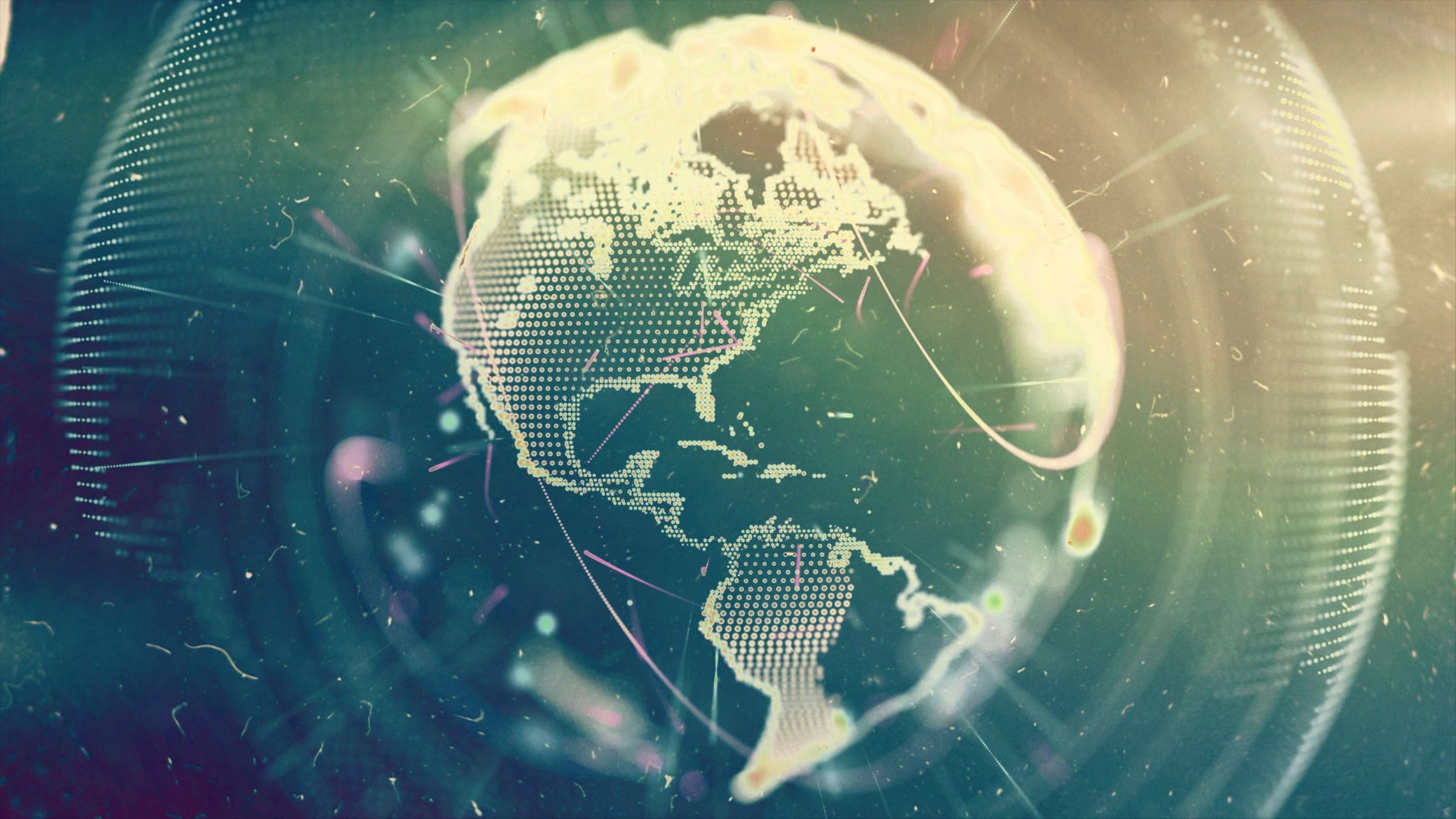 ∼ International Consultancy ∼
"Unlike many staffing agencies which favour a scatter-gun approach, Evolution Law produces thoughtful, best-fit short lists."

Partner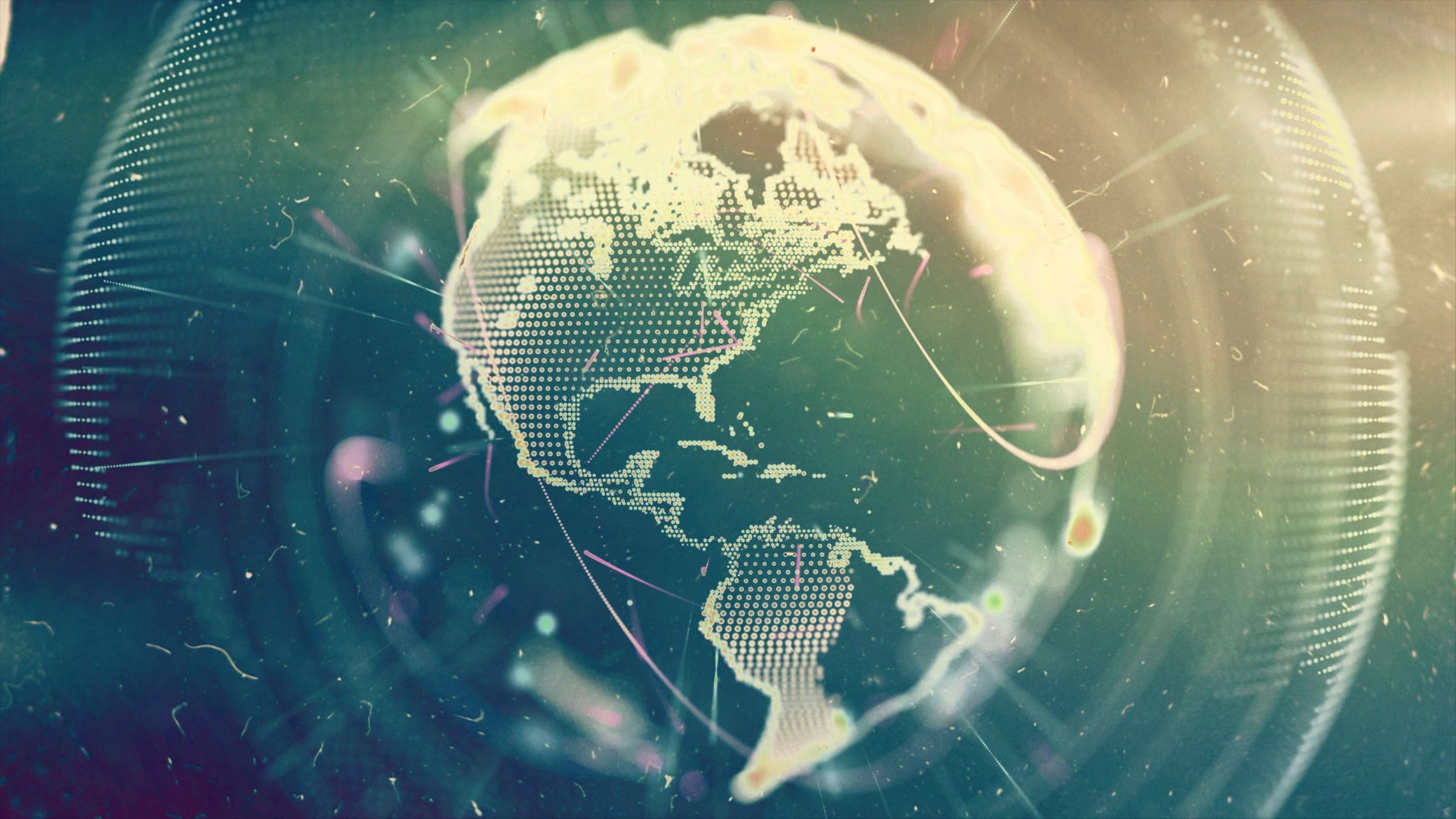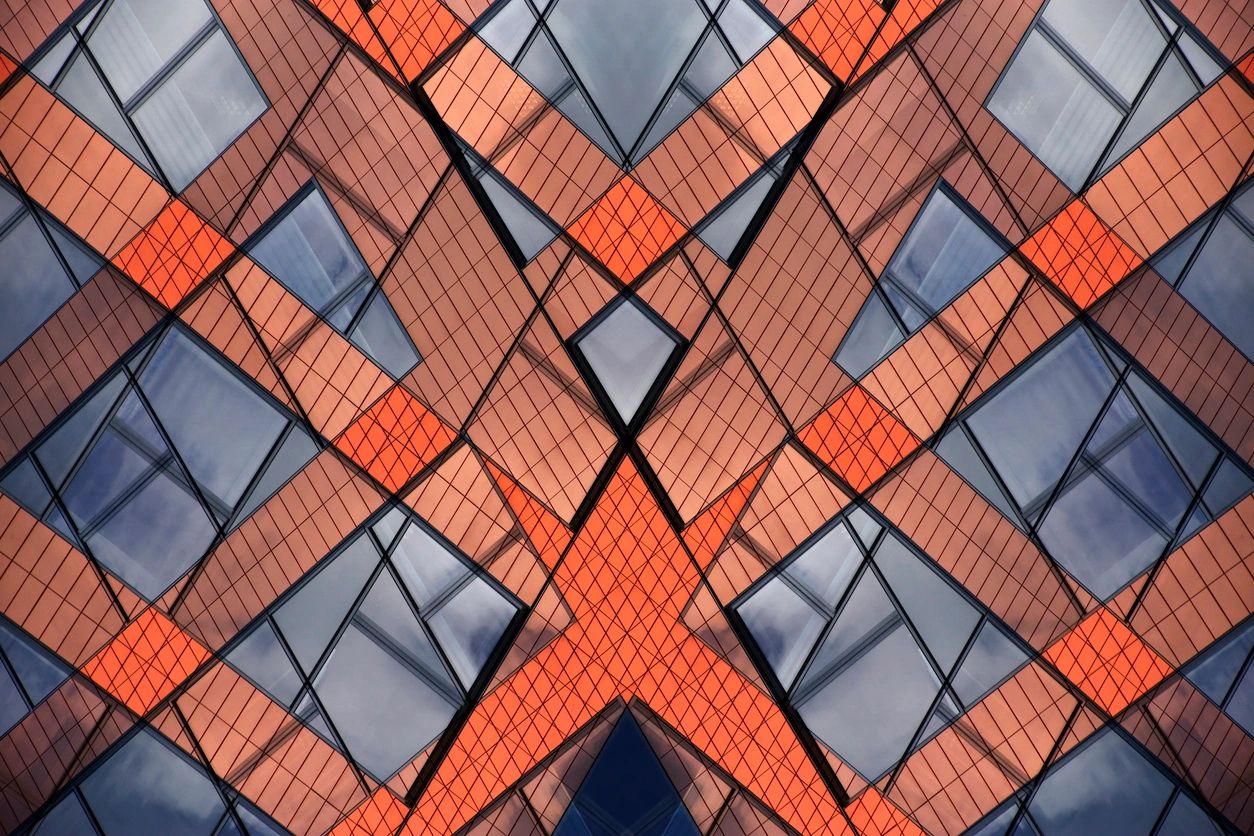 ∼ Commercial ∼
"not only offers great value but really understands the types of candidates we are looking for"
Head of Compliance, UK company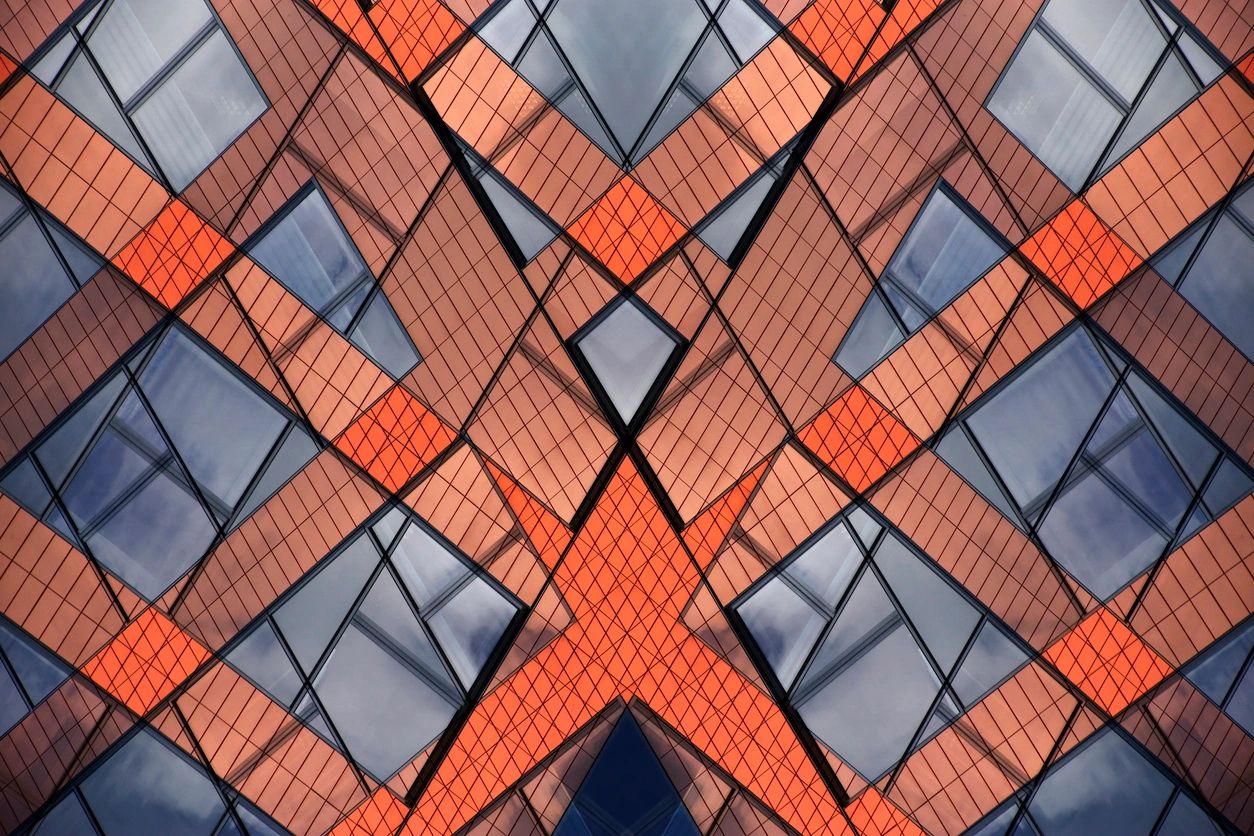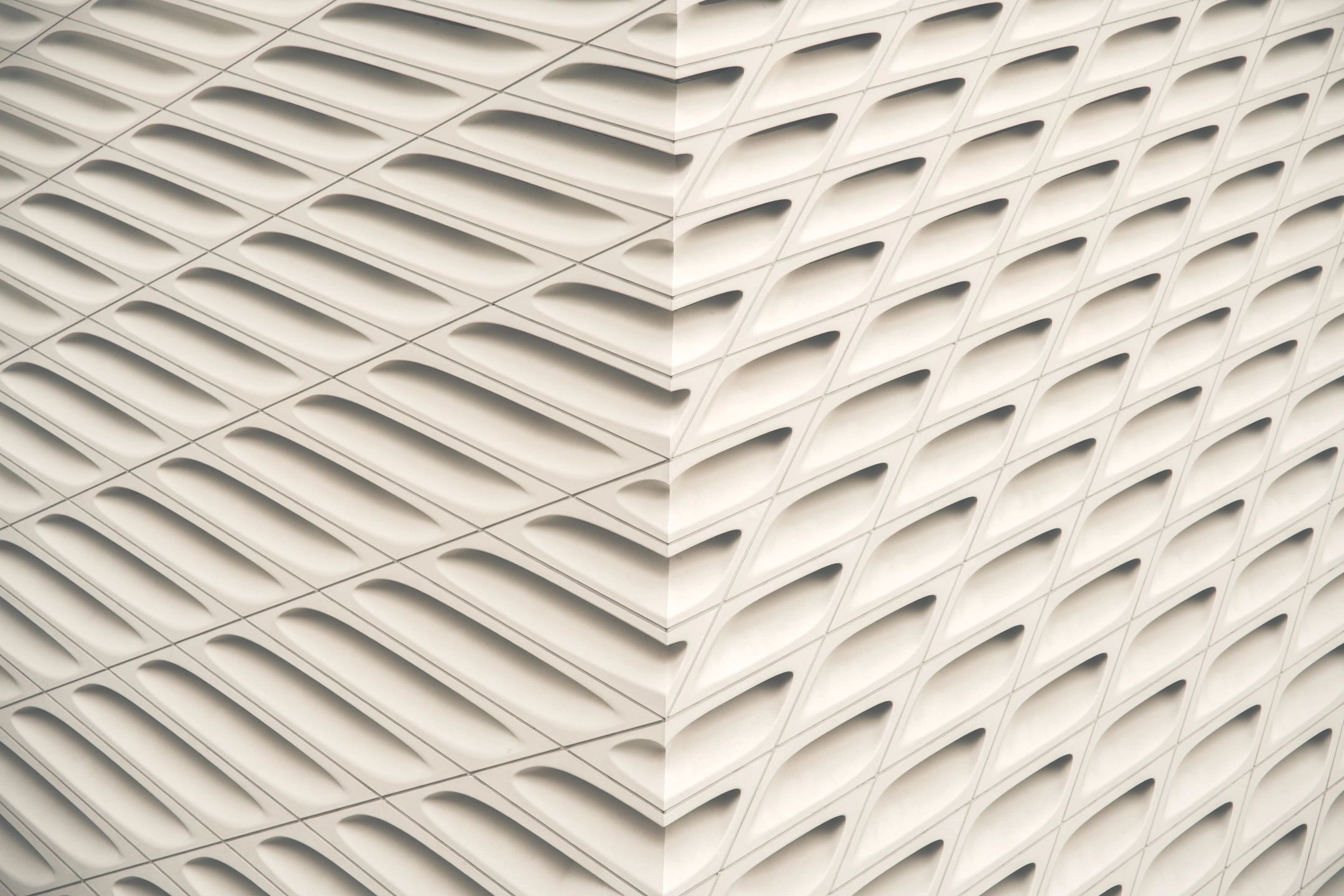 ∼ Fintech ∼
"a massive thank you for being so responsive"
"We believe in your model and I've experienced first-hand what it can do"
CEO and Partner, UK Fintech company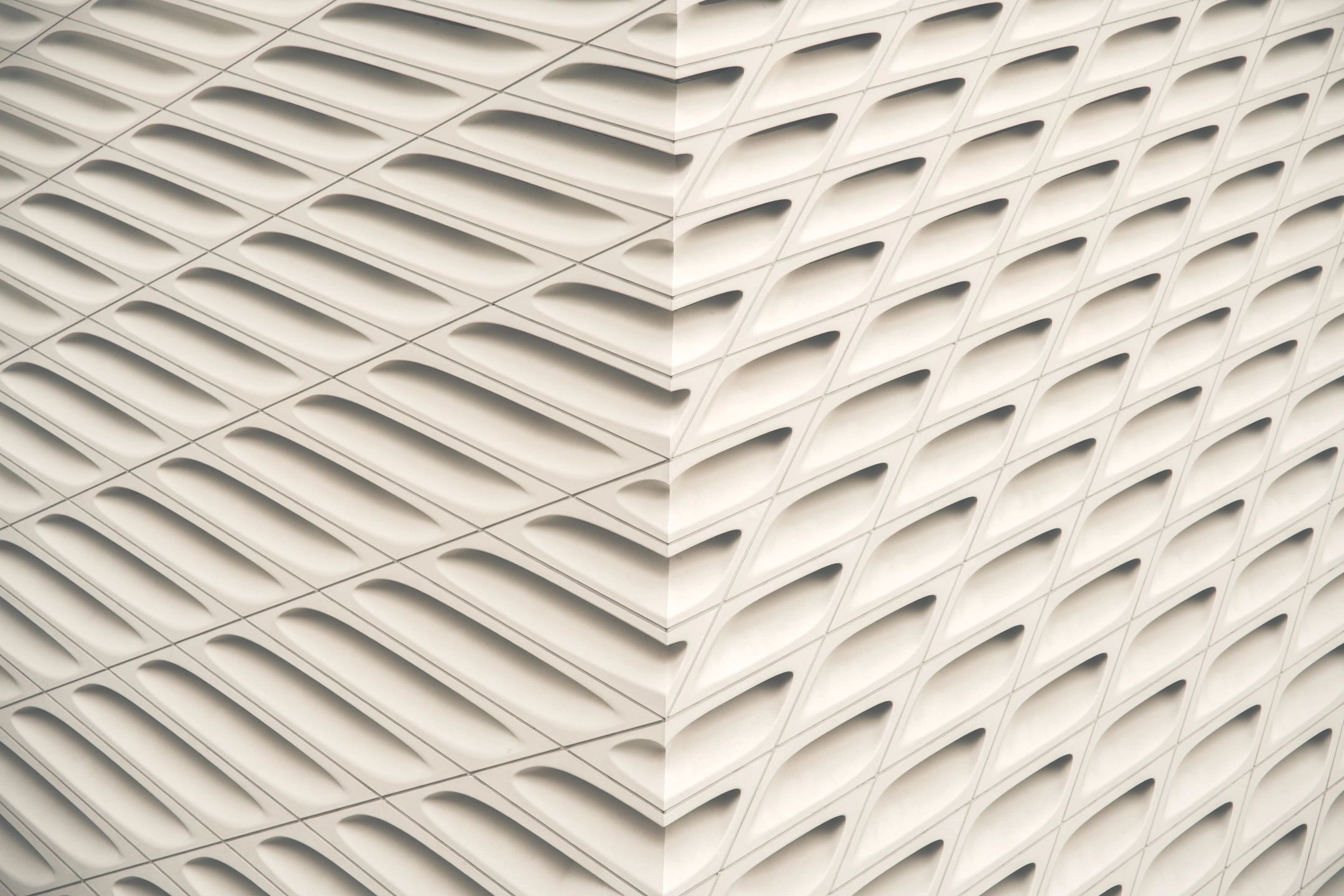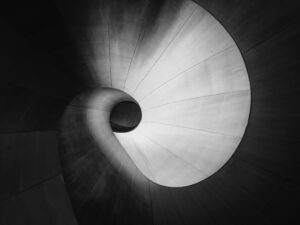 ∼ Insurance ∼
"We were spending large amounts of precious time and energy interviewing unsuitable candidates for our entry level positions. Evolution Law engaged with us to understand what we were looking for in a junior employee and provided excellent candidates who not only fit our job profile but also fit our culture. I would heartily recommend any business looking for high calibre, well screened and well prepared candidates to fit their junior resource needs to speak to Evolution Law. Like us they could save time and effort and end up with some truly valuable employees."
Divisional Manager, International Insurance Brokerage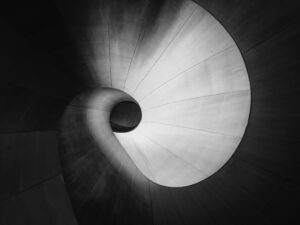 |

  Candidates 

|

We think our candidates are great. The feeling seems to be mutual!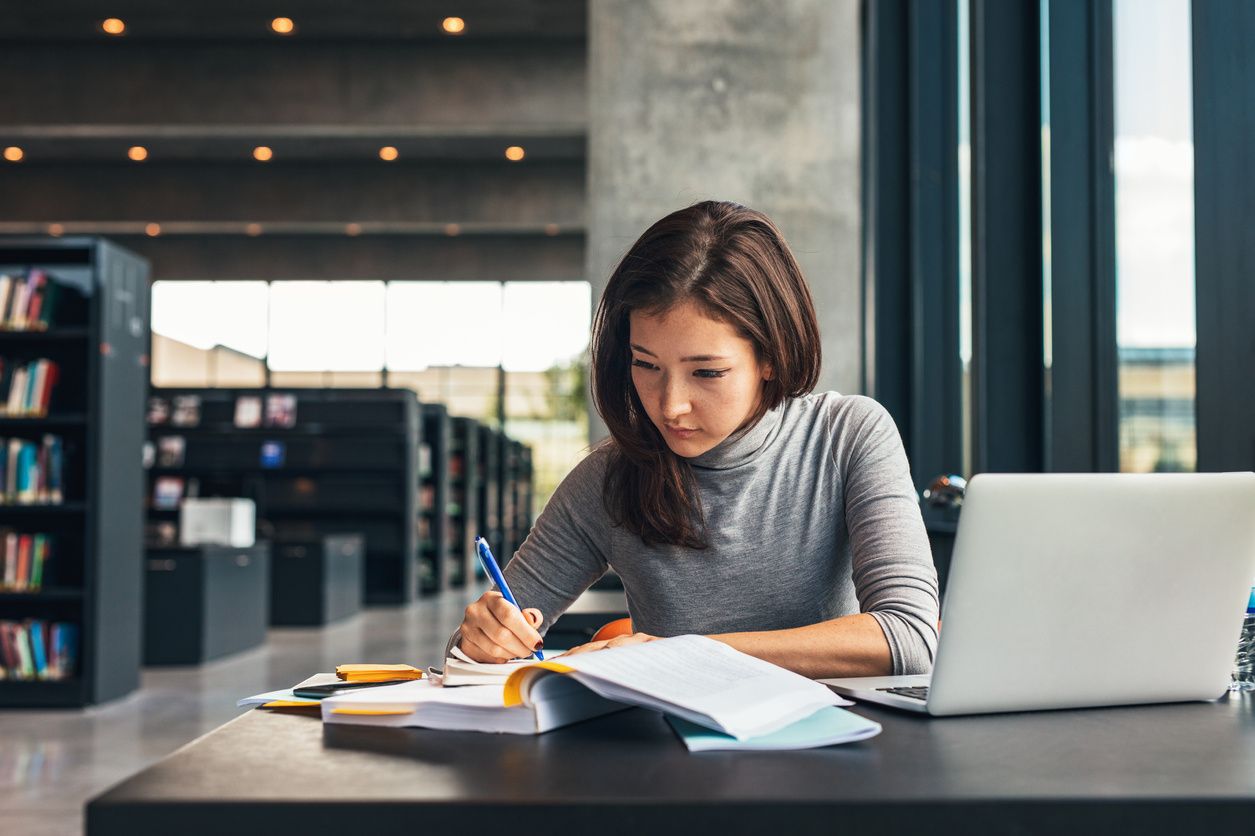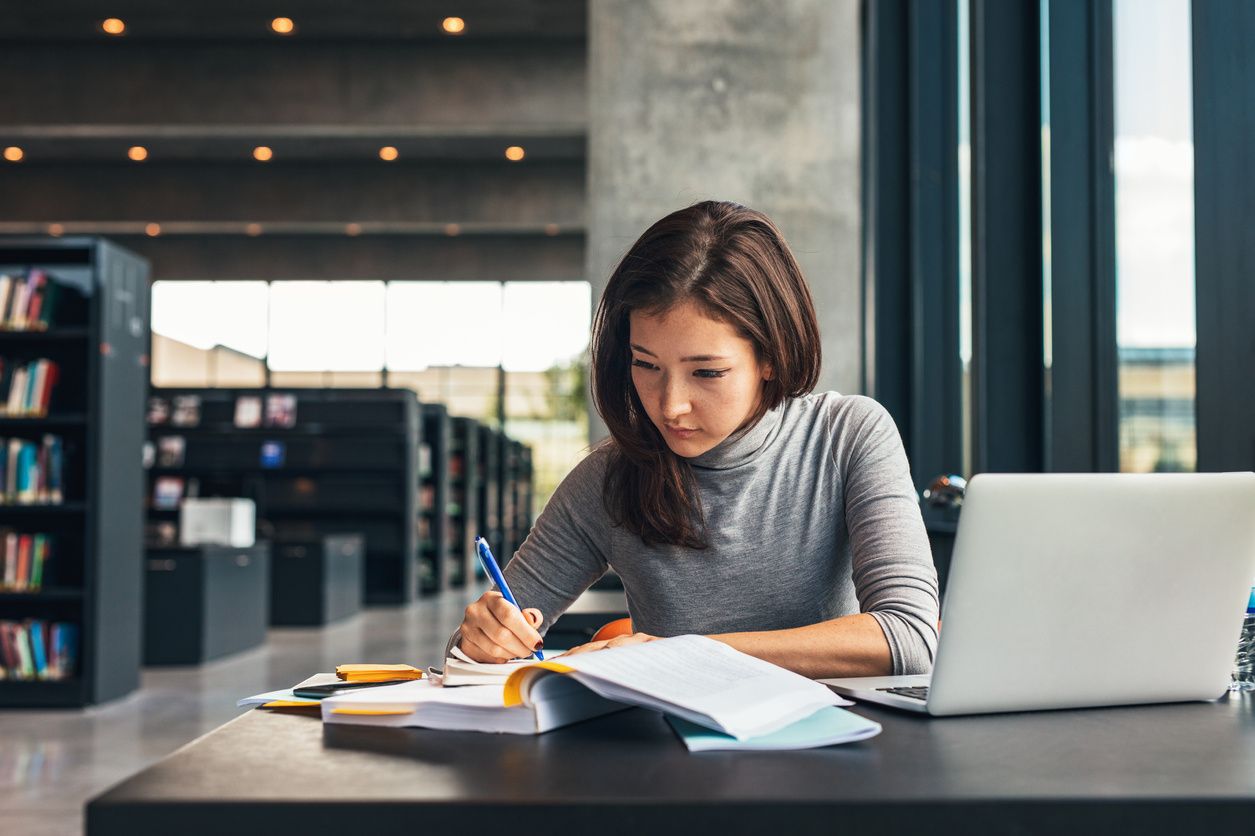 "Evolution Law was a very unique experience for me. They seemed to be interested to learn about the individual before proceeding with interview questions. It was very refreshing to be given honest responses, whether positive or negative, to how I had responded to interview questions which was very much appreciated. There was also no sense that they were ever in a hurry to finish, or to stick to a set format of interview, and they spent the best part of an hour and a half asking, and answering questions."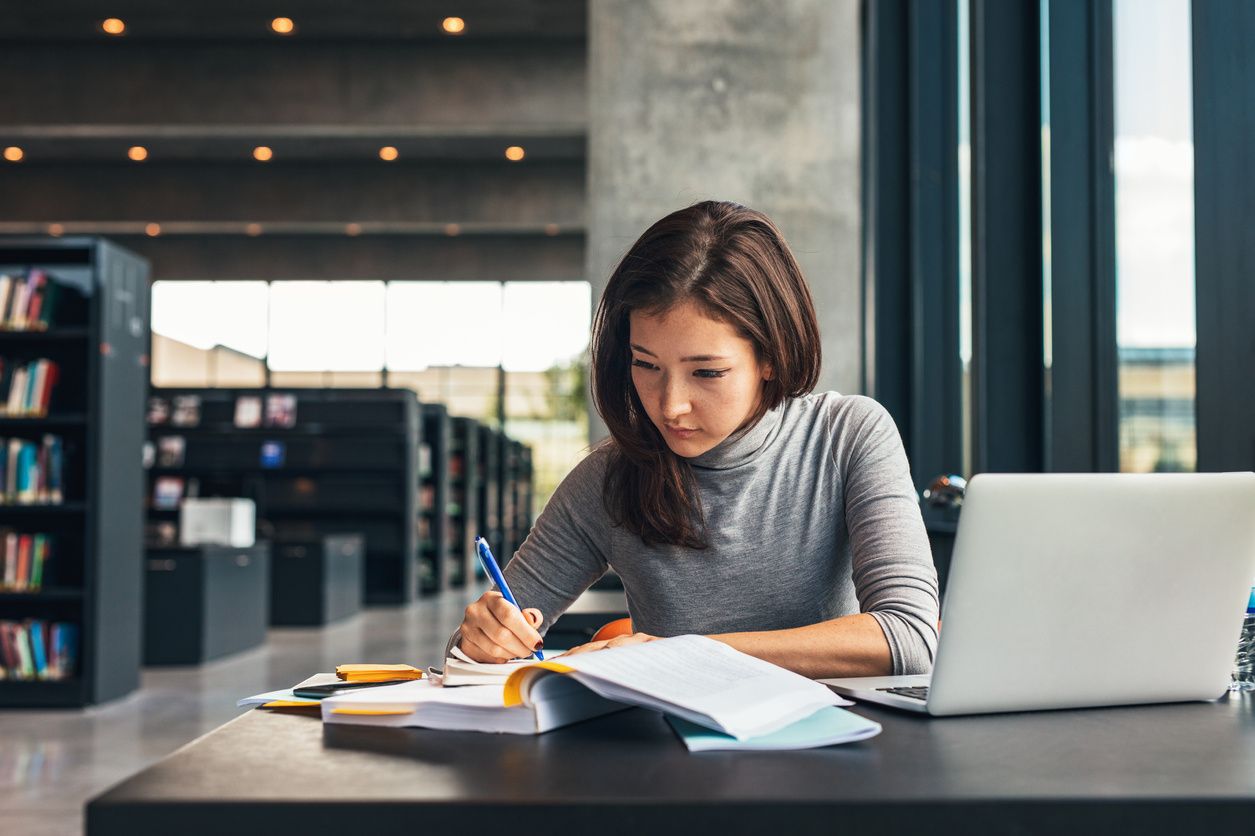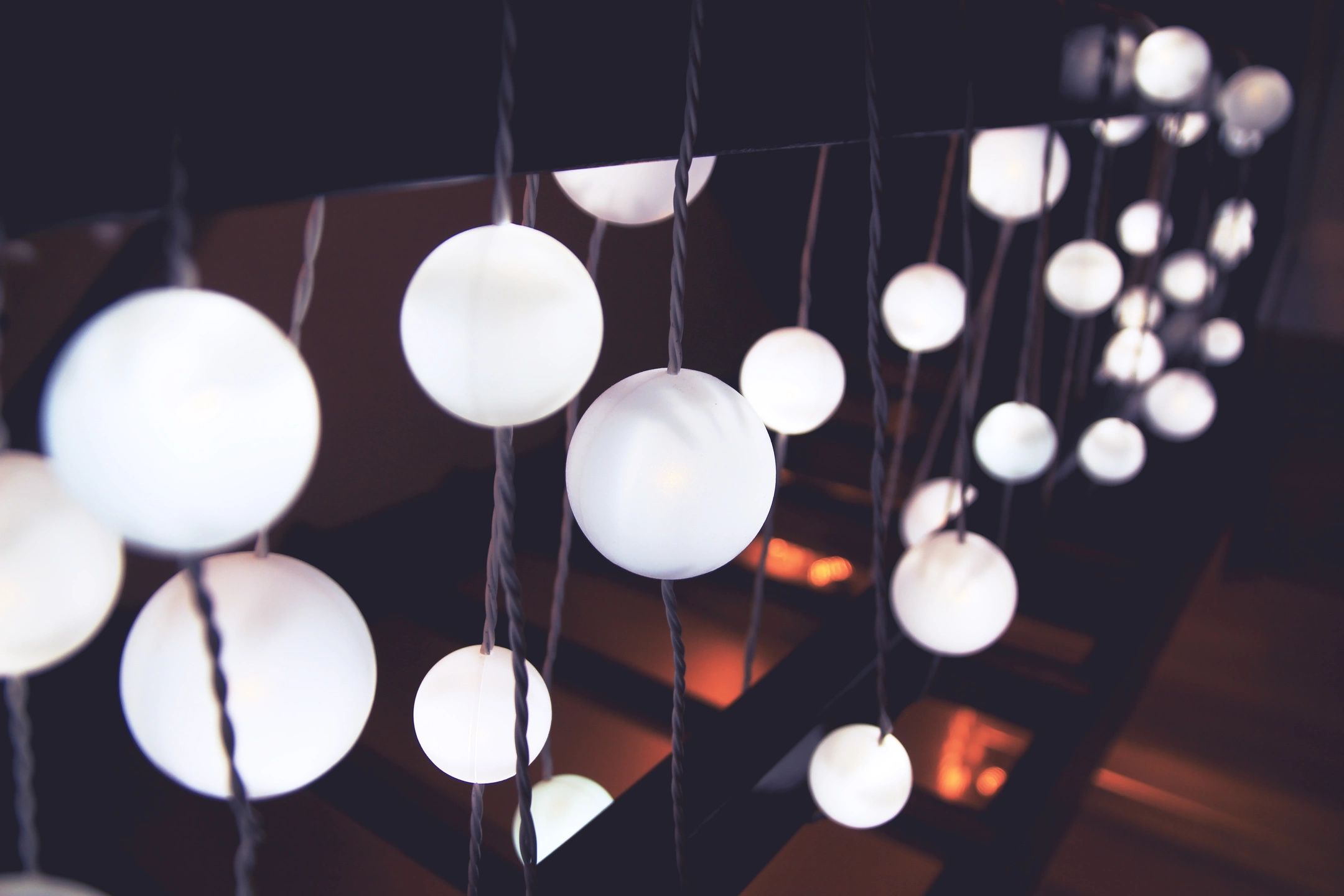 "in the interview, I felt far more confident in actually showing and highlighting skills that could be beneficial to the company"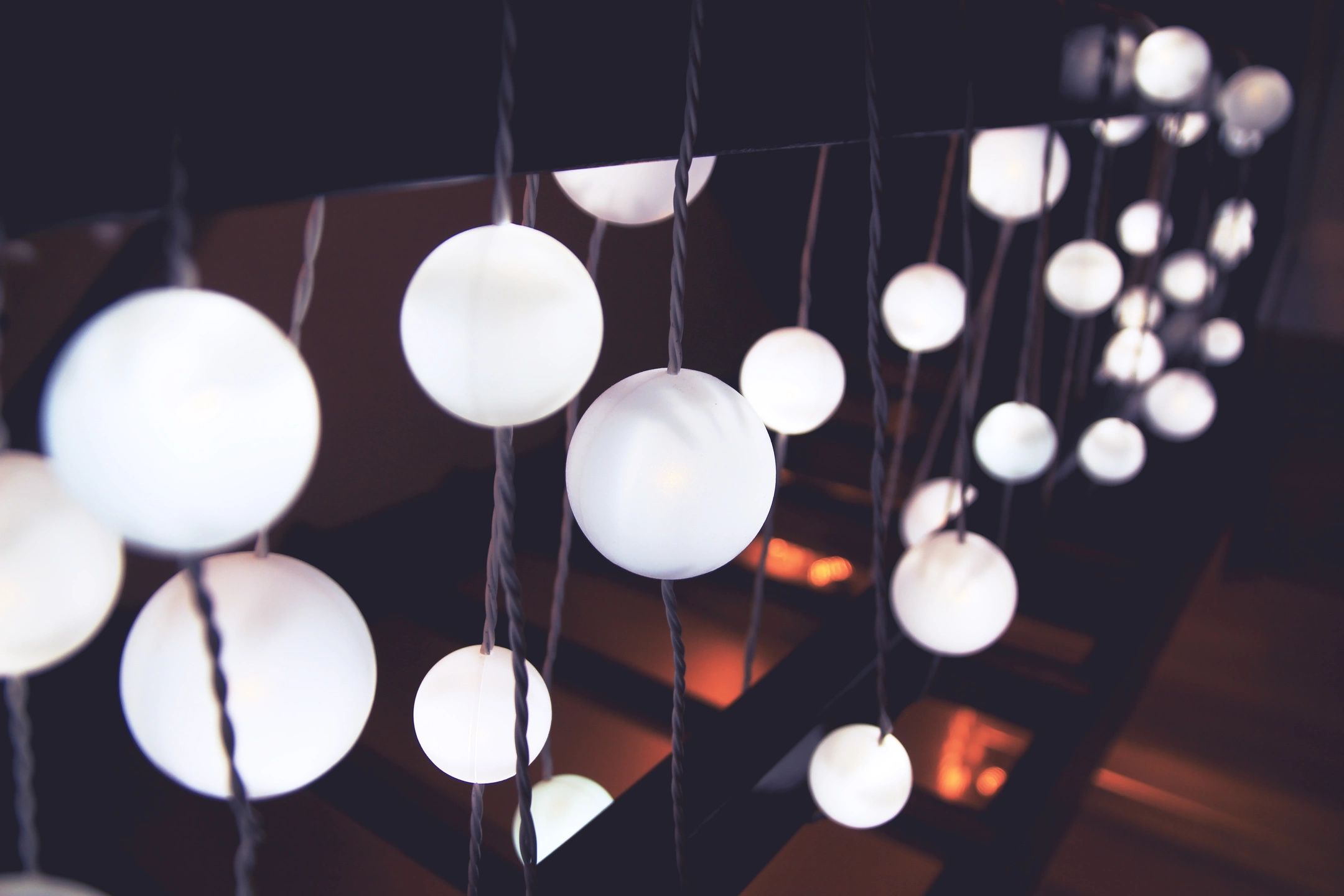 "I felt that all advice was honest and came from a place of actual sector experience"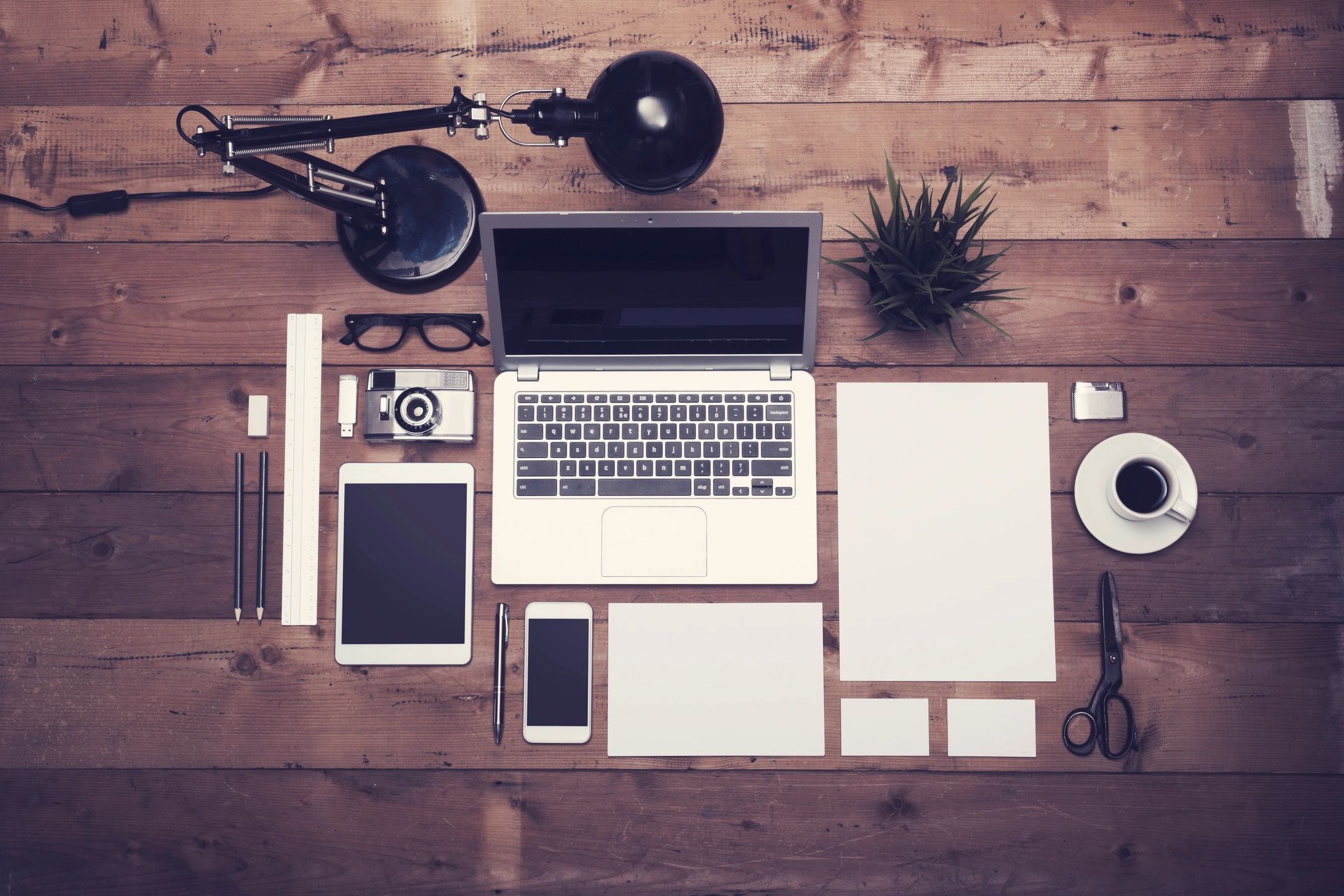 "The open line of communication was fantastic. I knew exactly when to expect to hear back"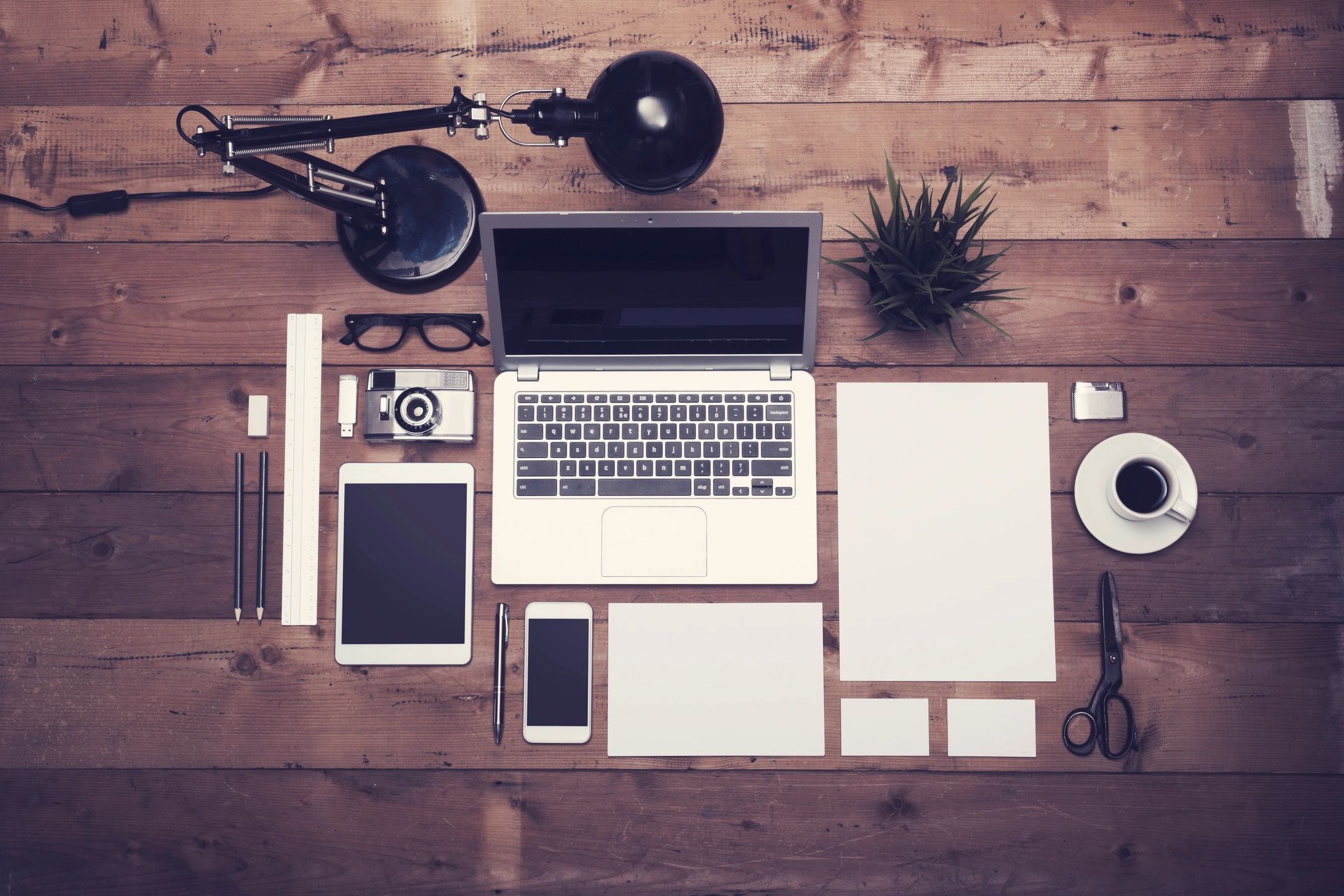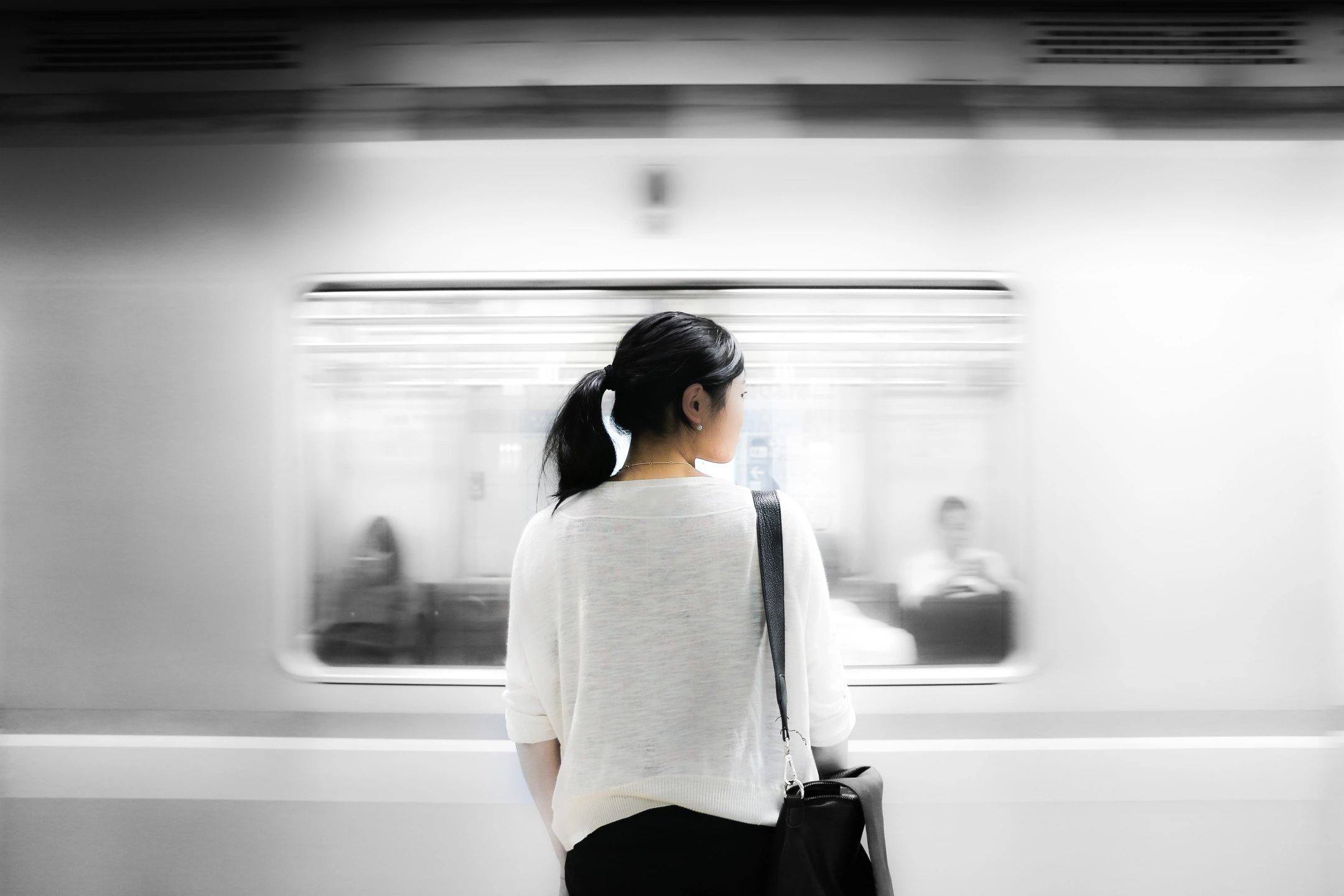 "I found the run-throughs before the interviews really helpful"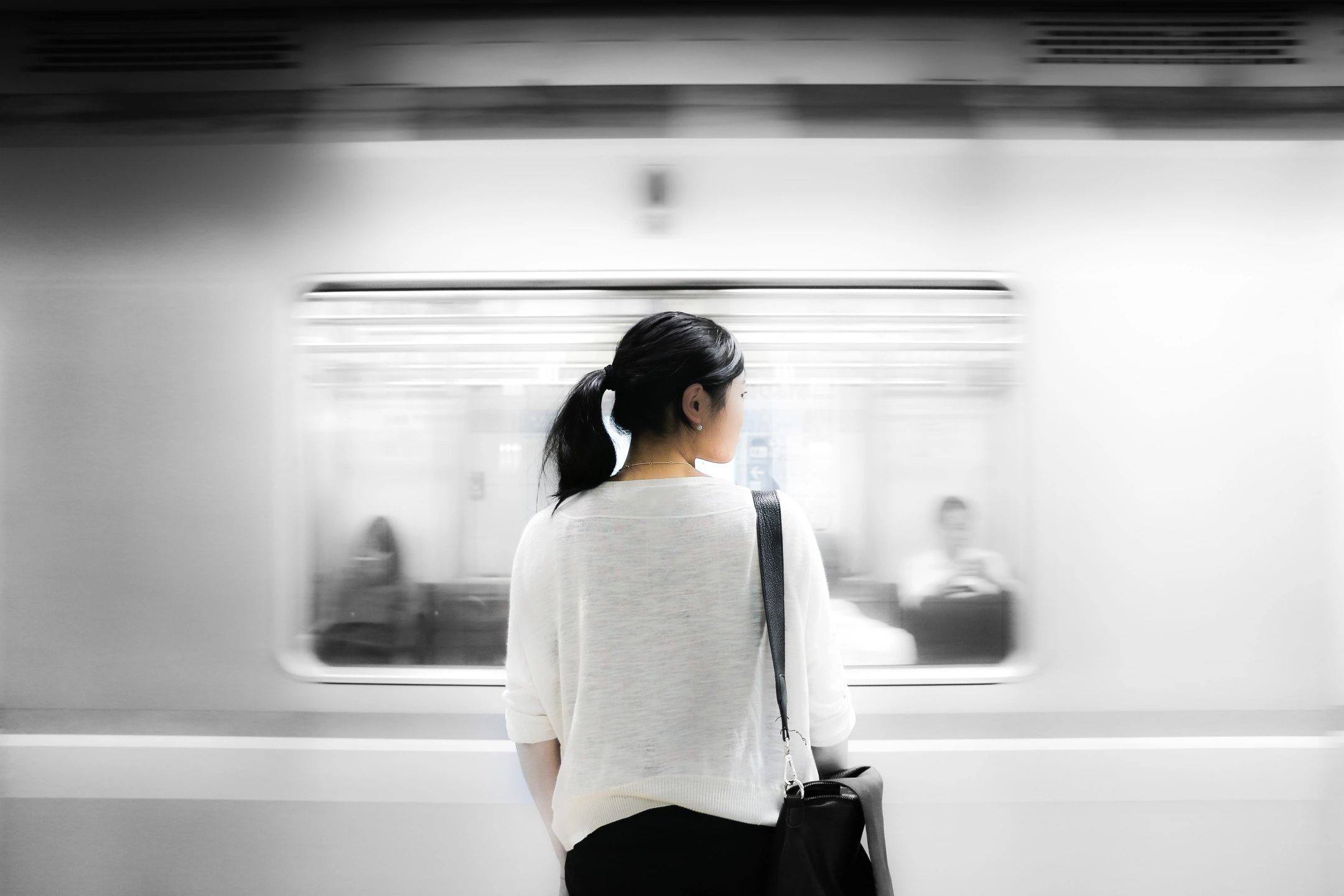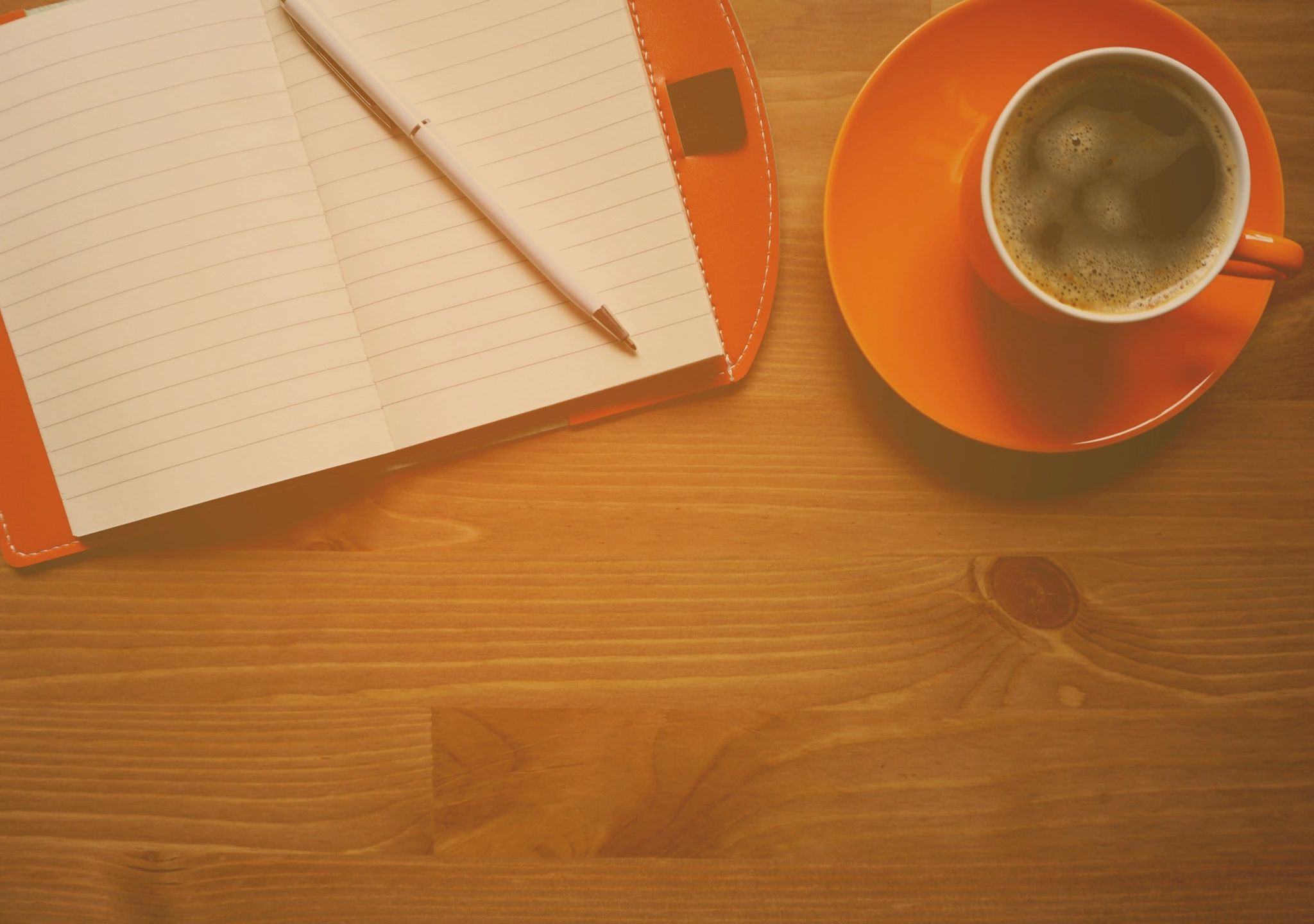 "quickly assessed my skills and gave some brilliant advice about the sector"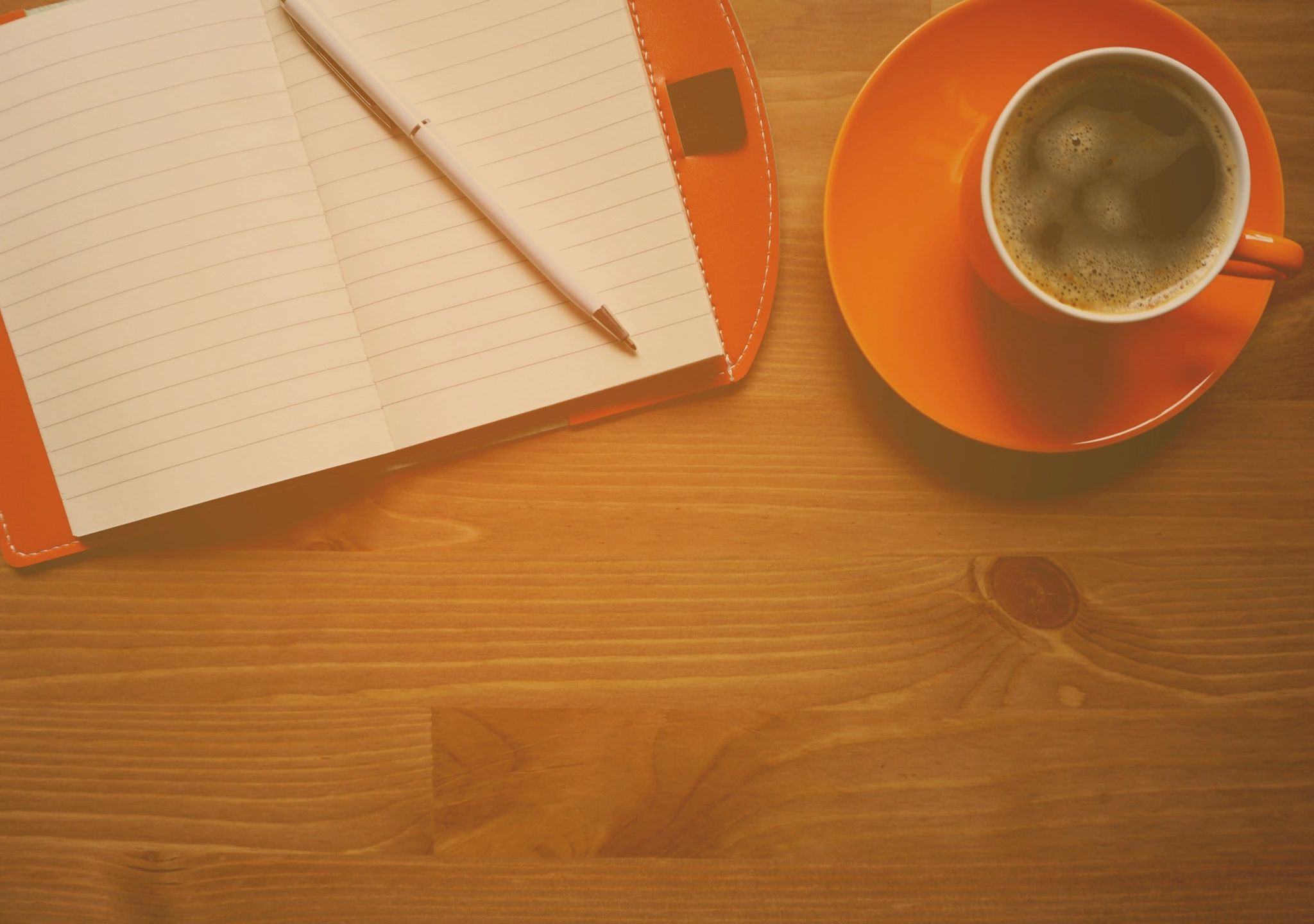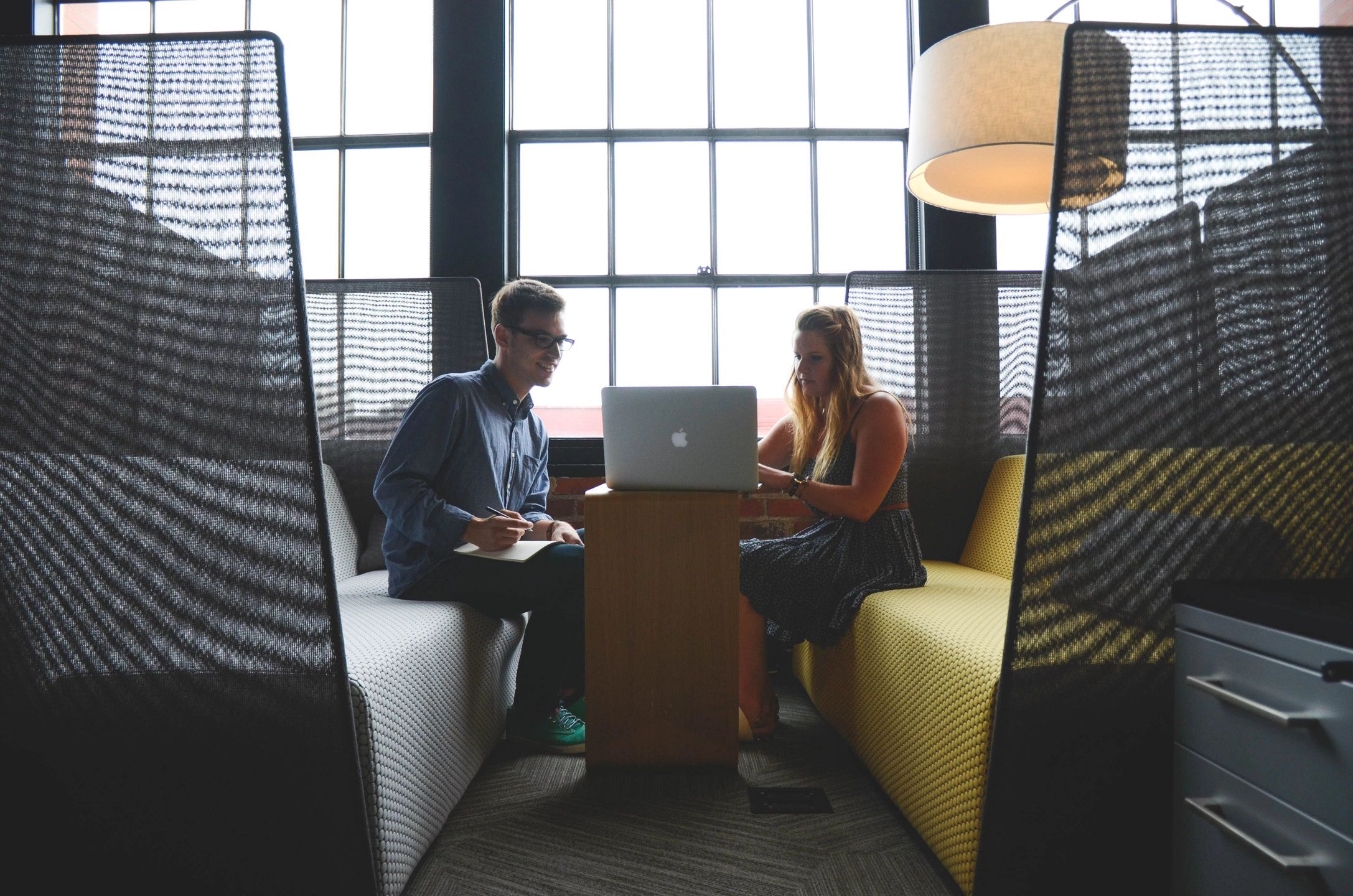 "I had a really positive experience with Evolution Law. Thoroughly engaging conversation, and very useful insight into the world of work. I appreciated how long was spent with me."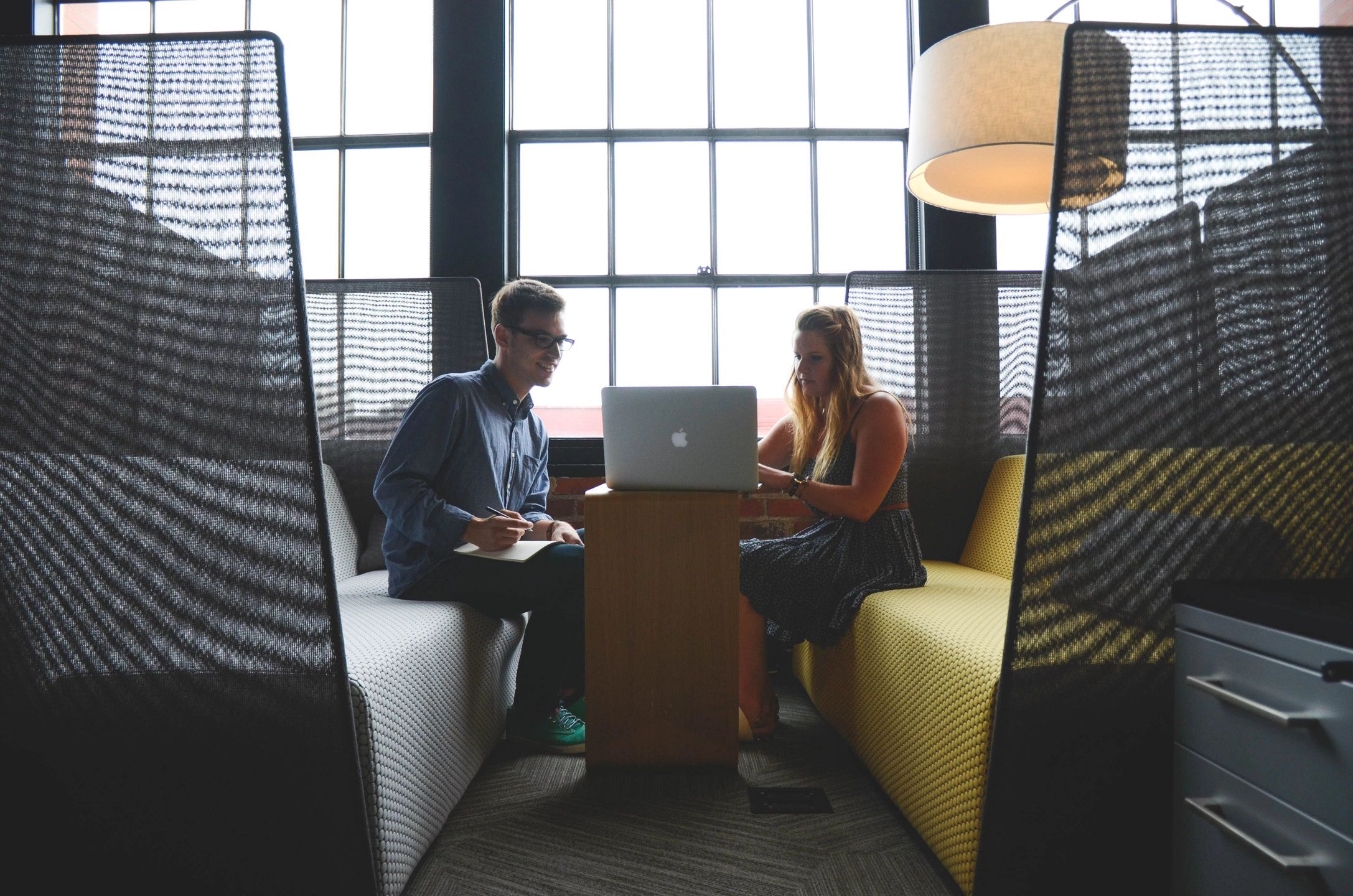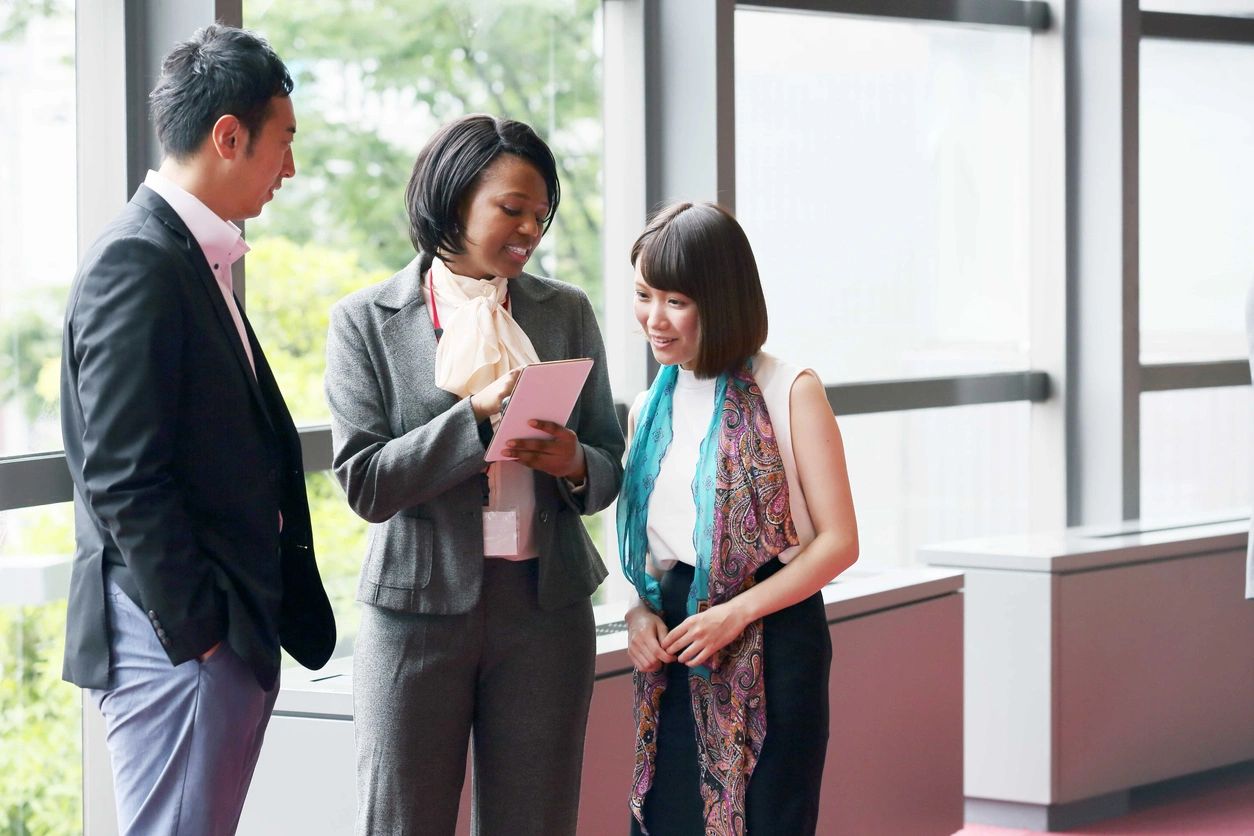 "Very personal and honest conversation. Nothing generic, which is a pleasant surprise."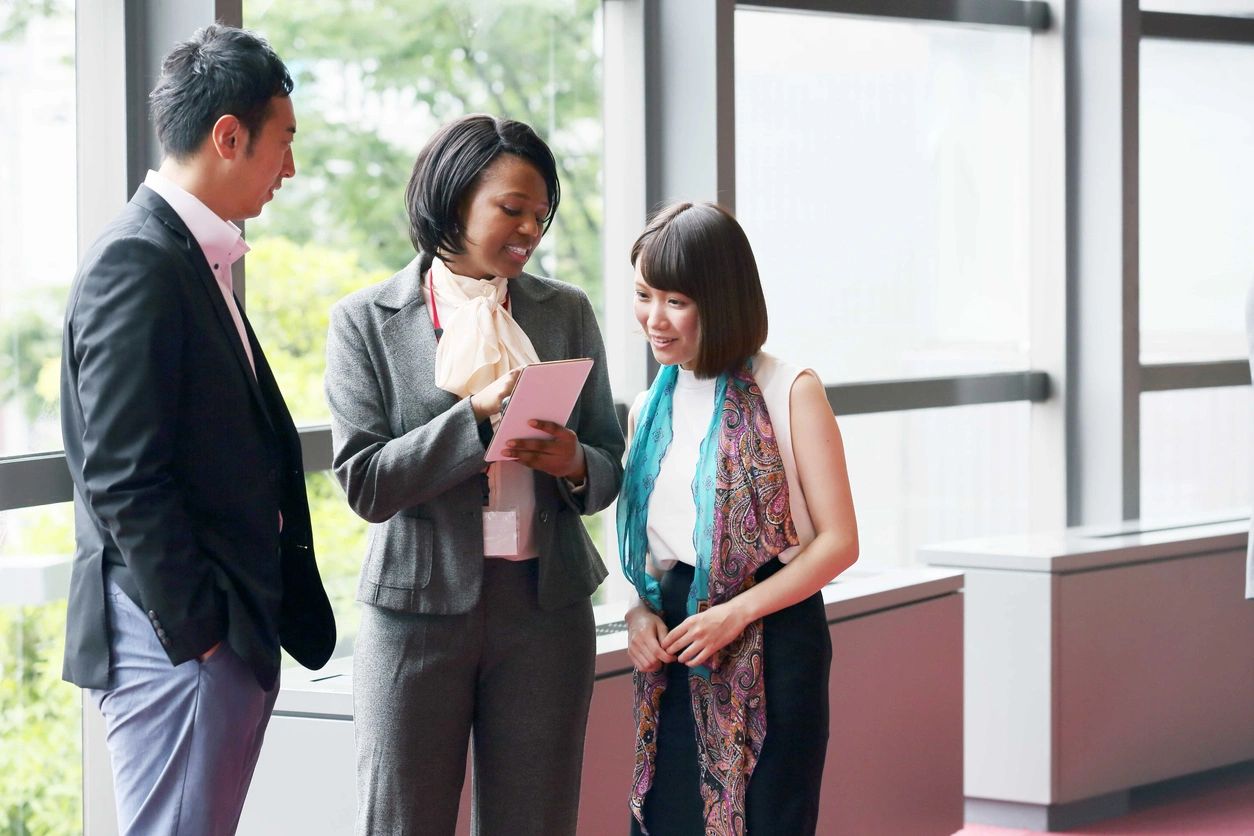 |

  Law Schools 

|

We have excellent relationships with premier UK Law Schools.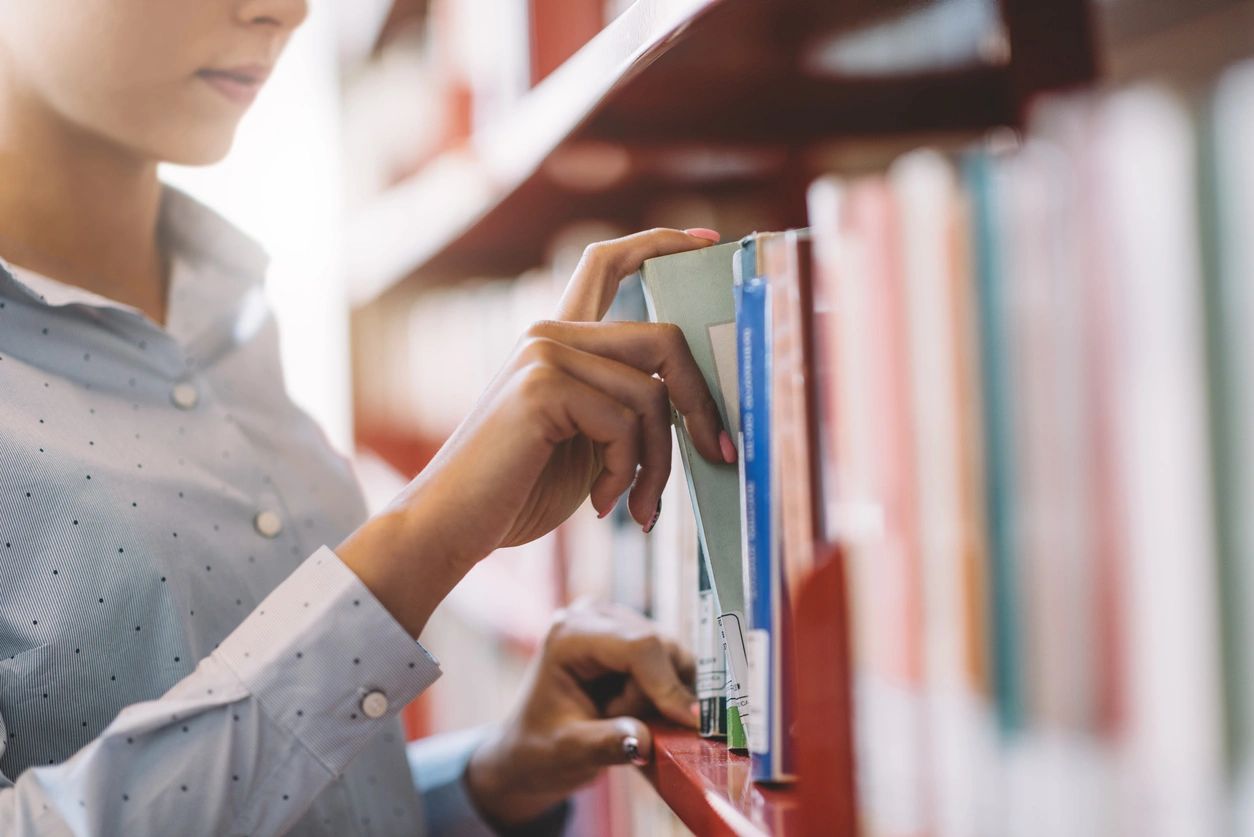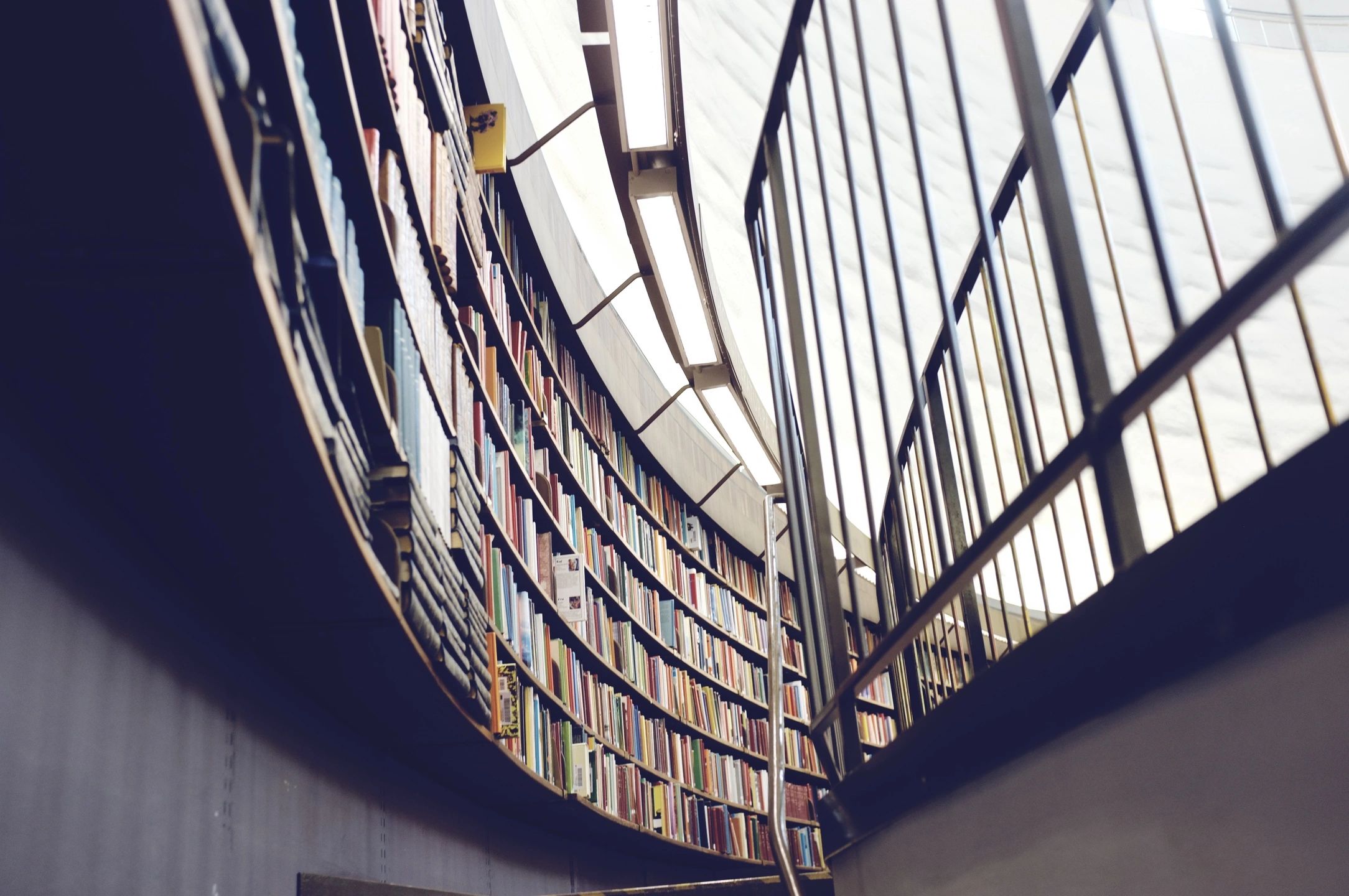 "It is a great pleasure to work with Evolution Law"
∼ Careers Consultant, UK Law School ∼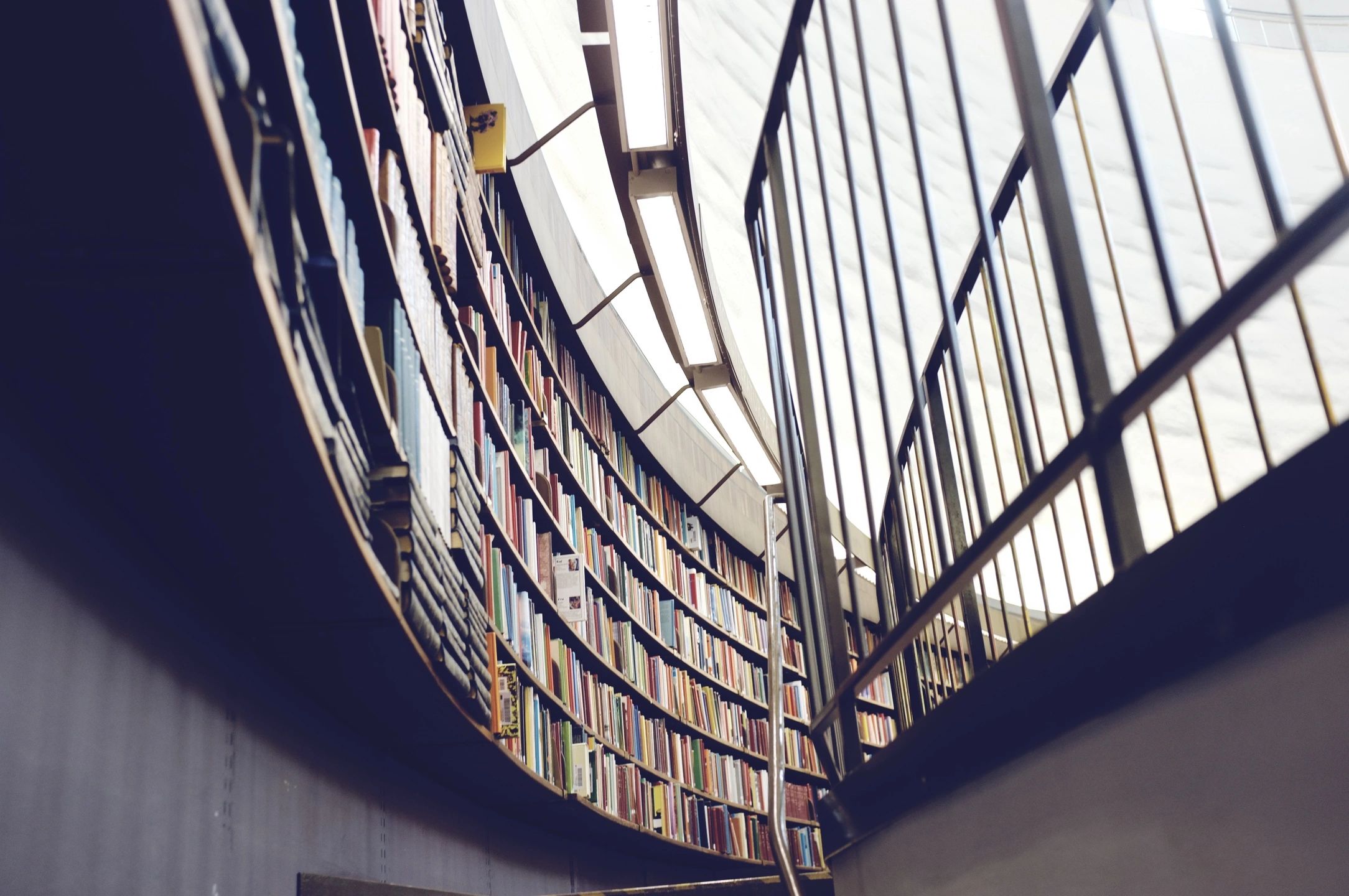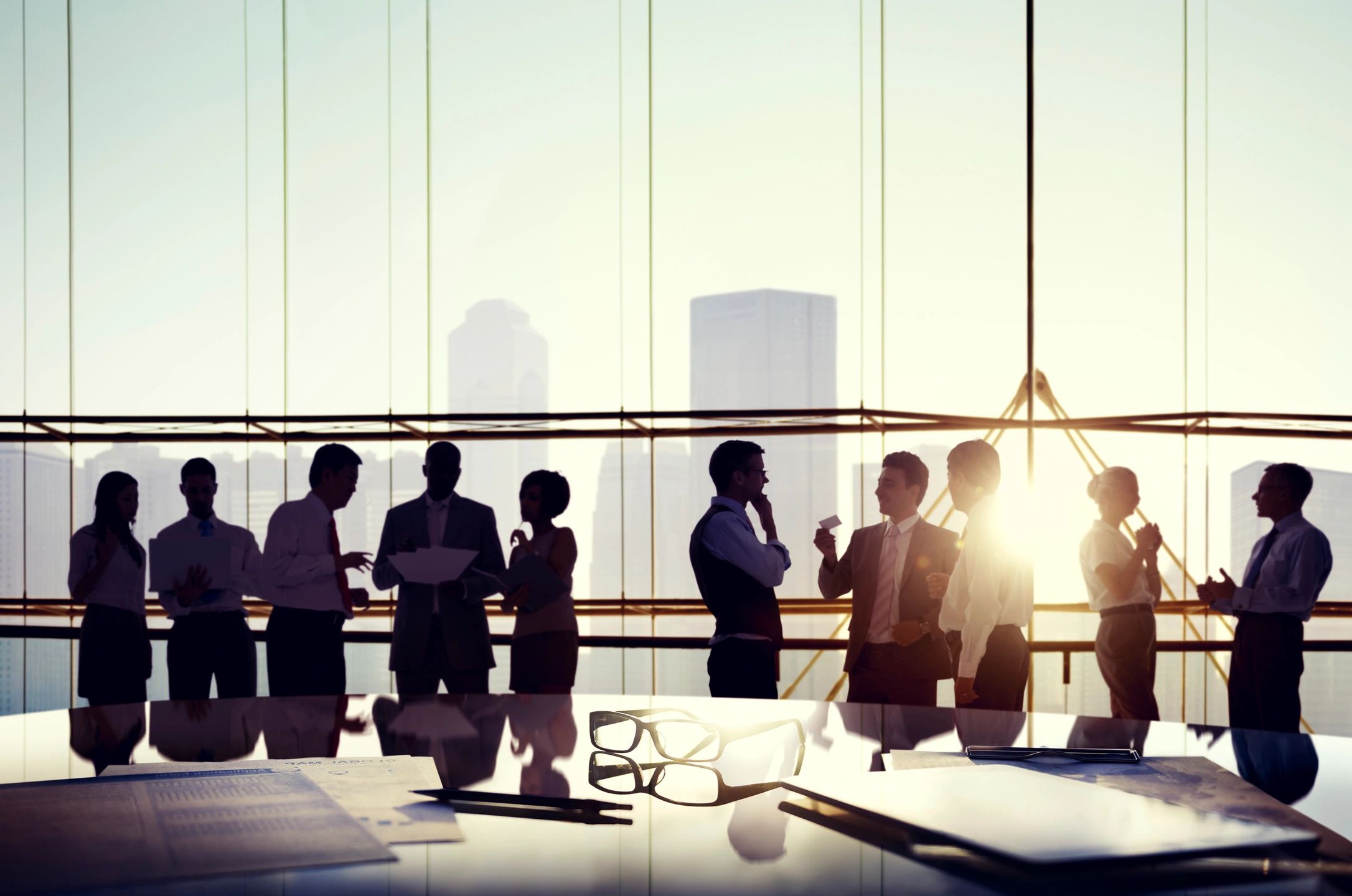 "They are very proactive in matching our students with suitable positions in the legal sector"
∼ Careers Consultant, UK Law School ∼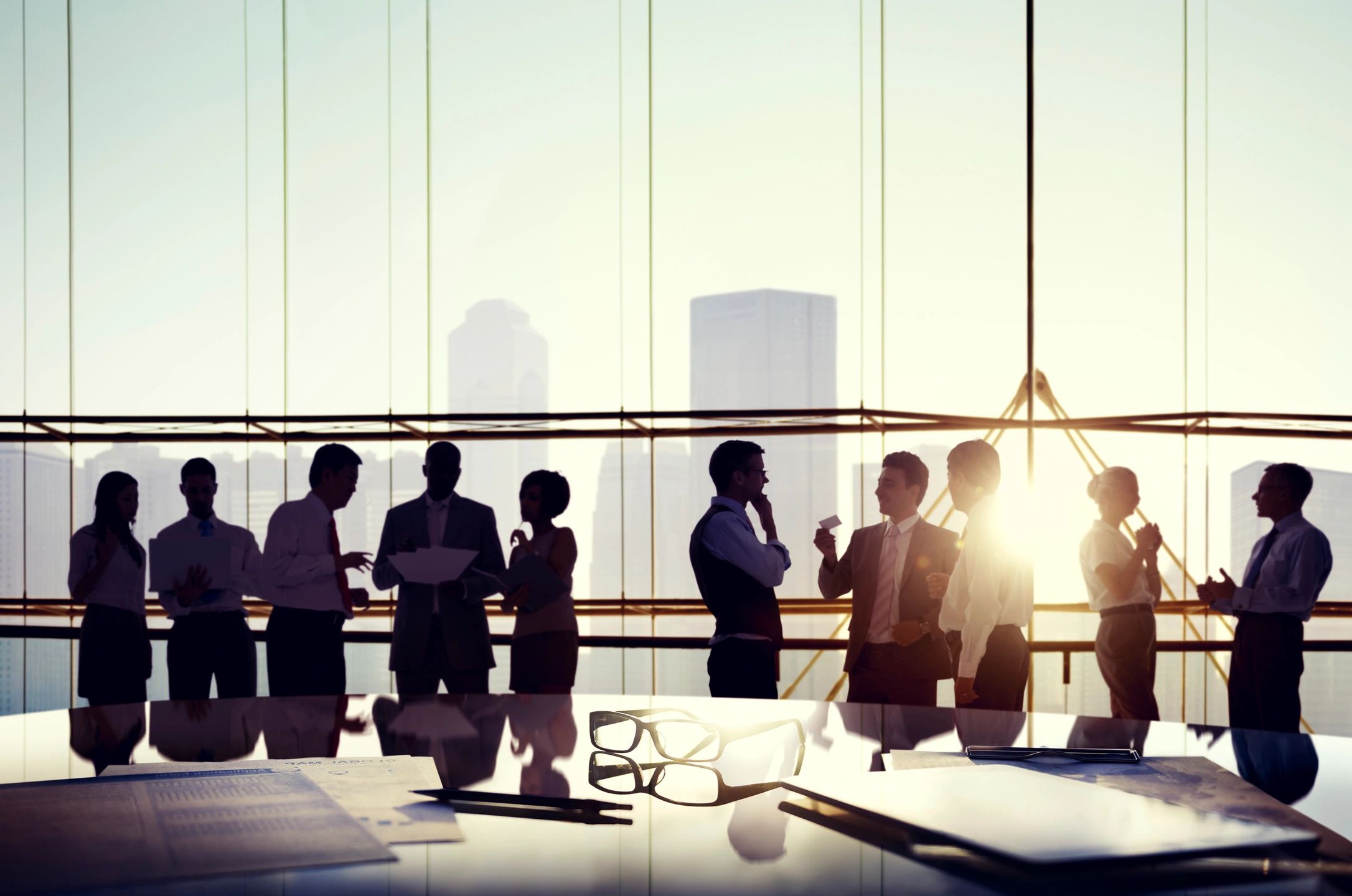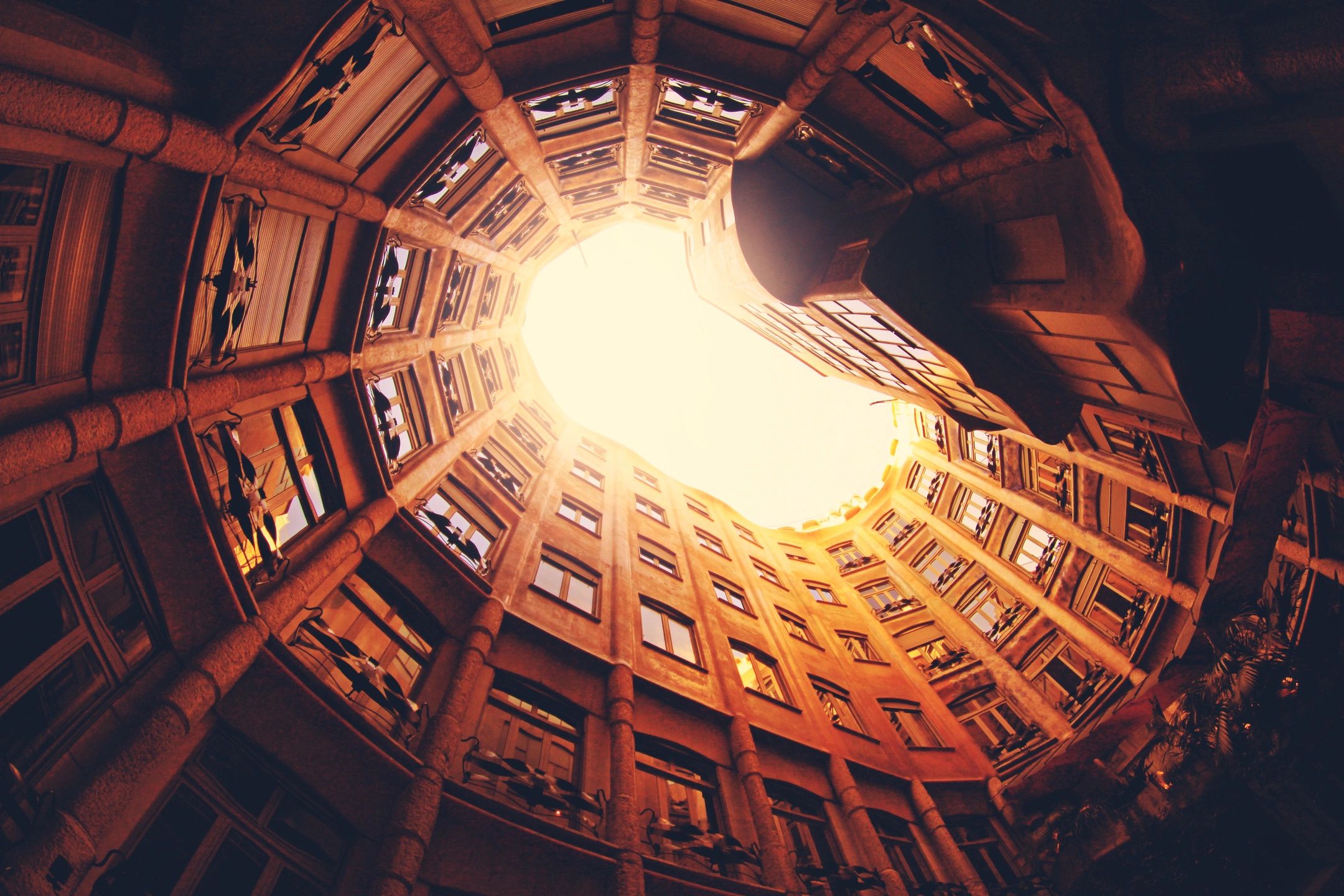 "They have stood out from other legal recruiters in terms of their very evident personal touch and tailored approach"

∼ Careers Consultant, UK Law School ∼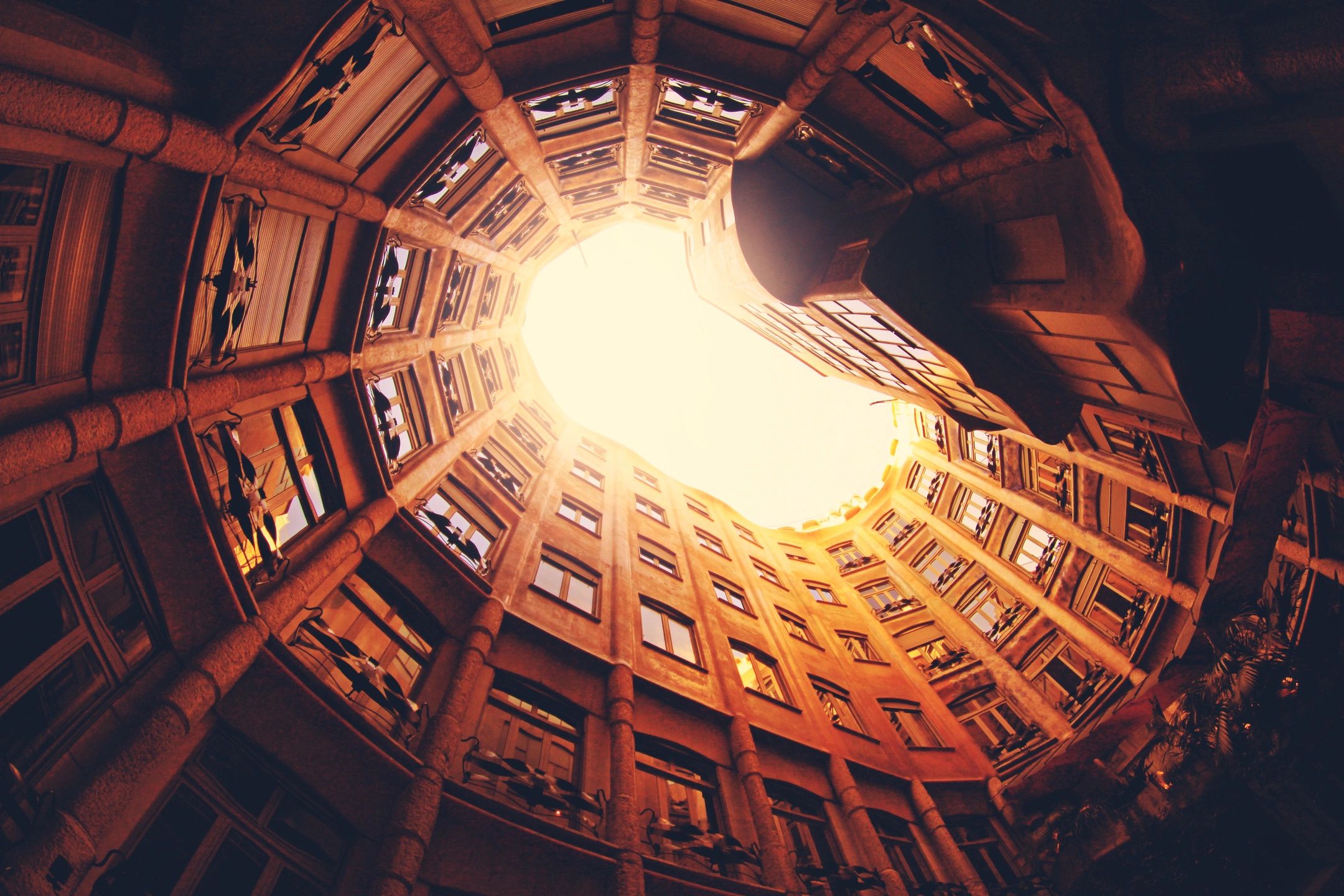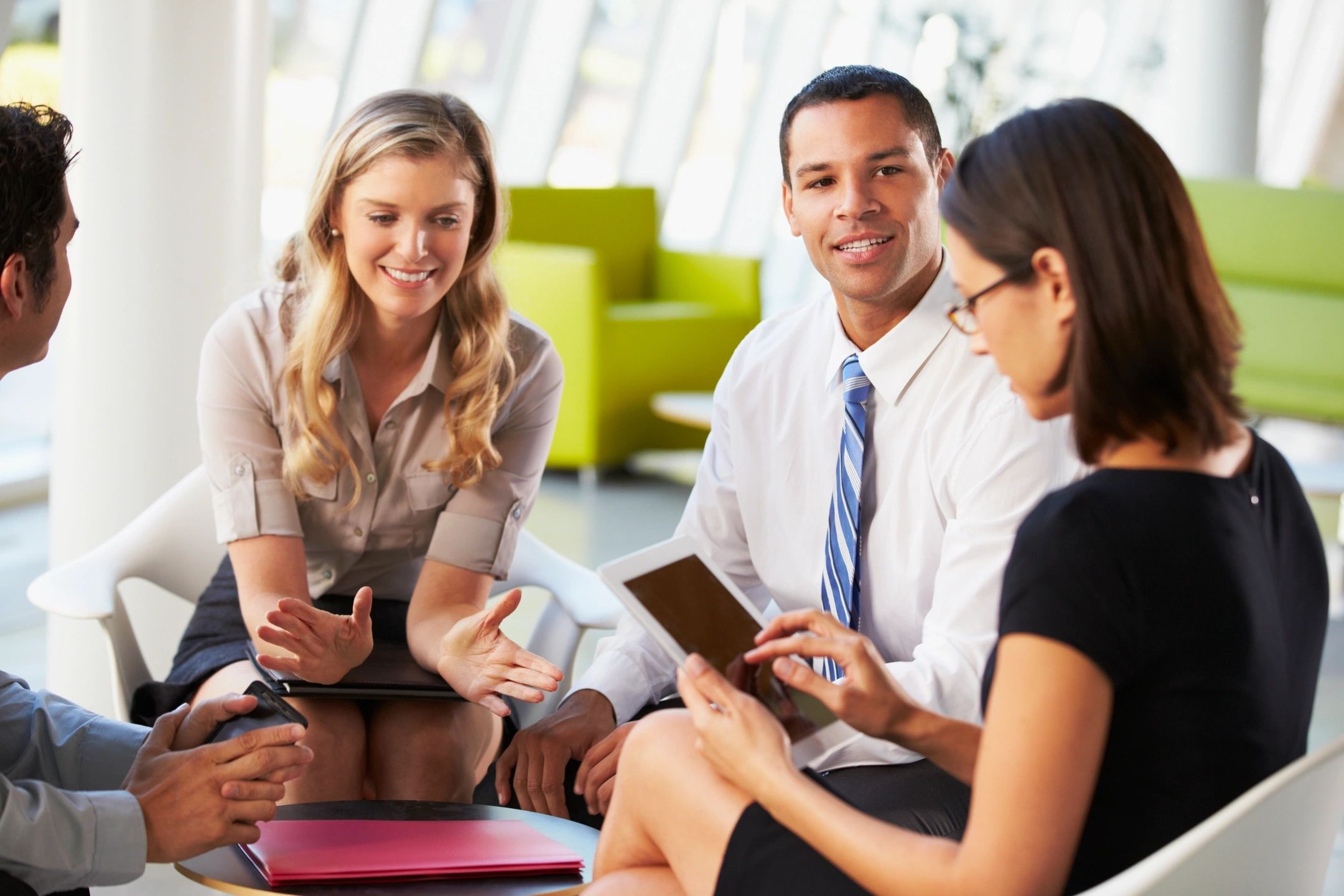 "care taken to provide students with the necessary advice and support to excel in the workplace"
∼ Careers Consultant, UK Law School ∼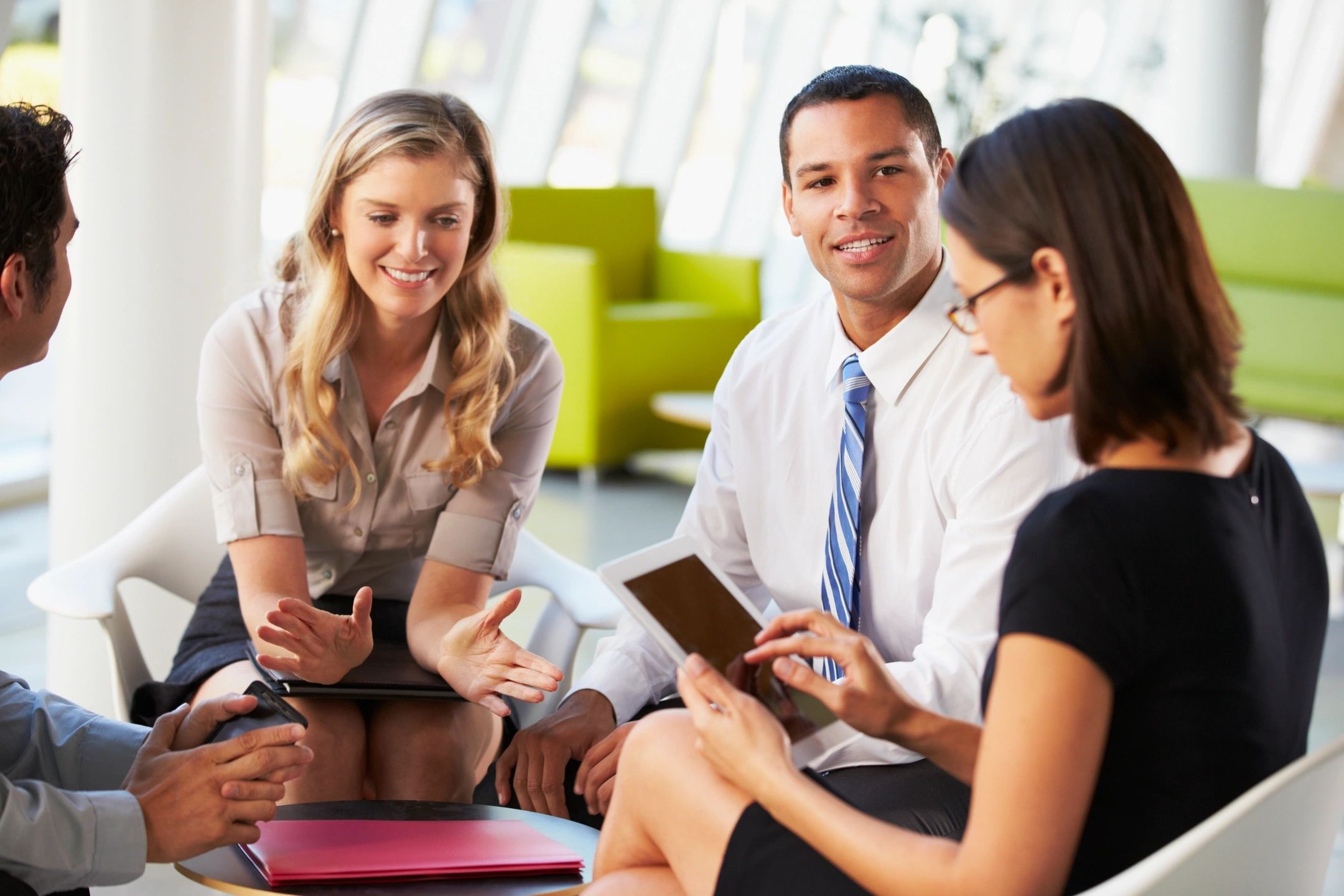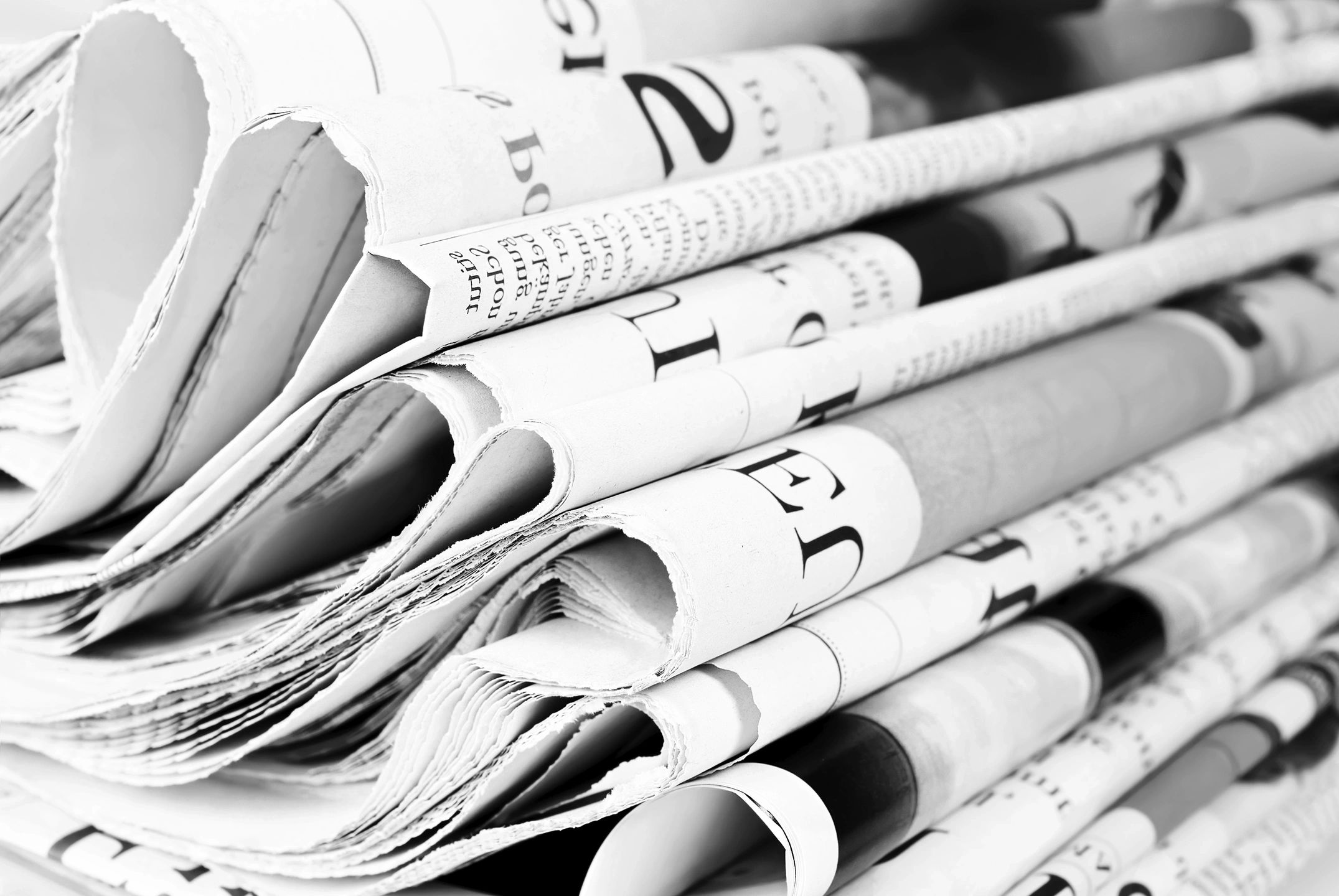 "we have had the fortune of hosting a number of seminars organized by Evolution Law which have enabled our students to learn about key legal issues"

∼ Careers Consultant, UK Law School ∼