Whatever the economic climate, your business will face recruitment challenges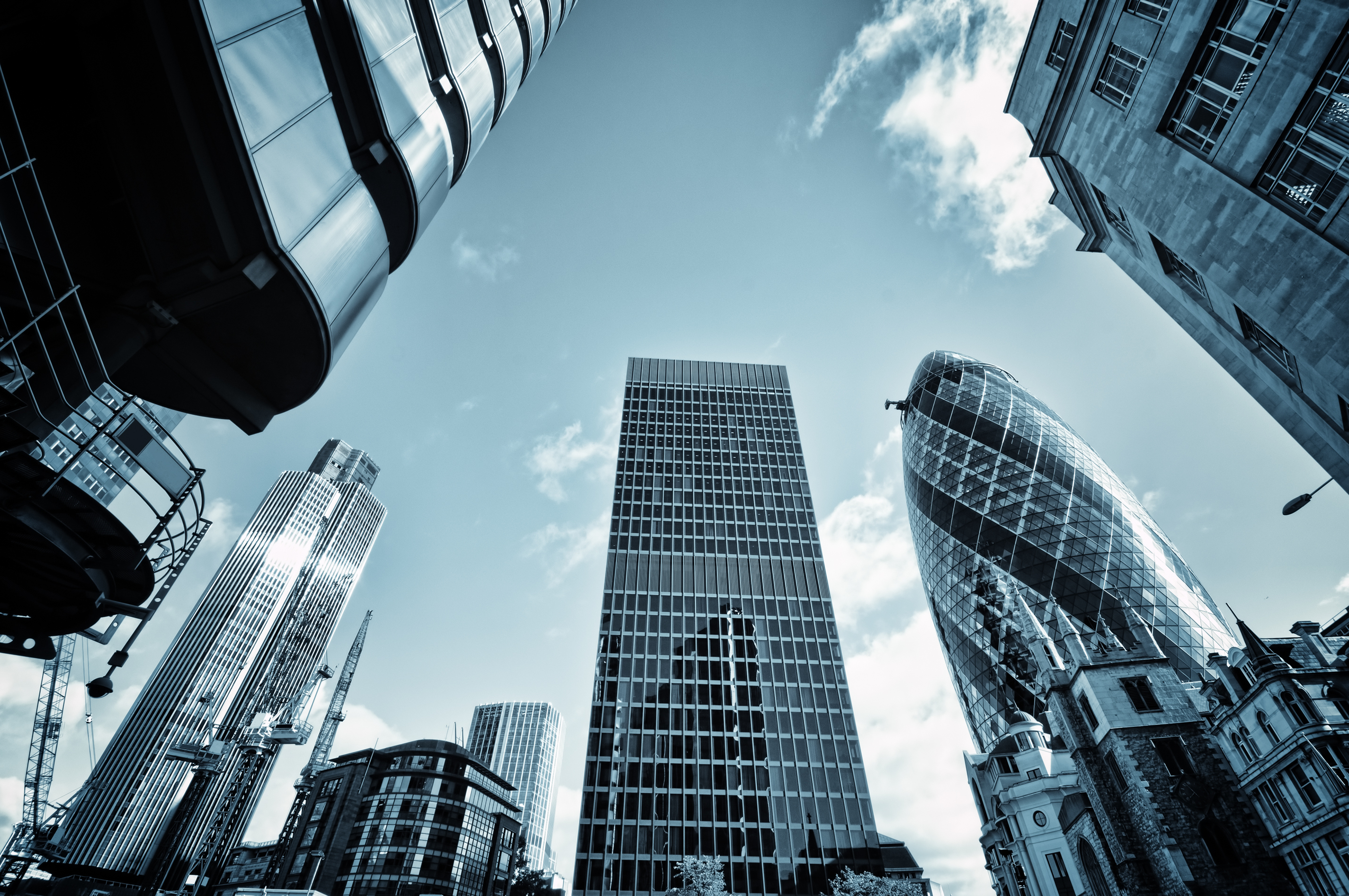 How do you:
structure your team efficiently post-lockdown?
recruit and manage paralegals remotely in a post-COVID world?
ramp up your legal team quickly and cost-effectively?
find high calibre temporary resource?
quickly take advantage of increased business opportunities?
identify talented individuals who will add value to your business?
deal with the operational burden of increased financial regulation?
control staffing costs in case of any unexpected dips in demand?
do all this and keep your CFO happy?
Paralegal support is an effective solution
But it is not always easy to identify really talented paralegals and juniors who have the skills to thrive and add value to your business from Day One.
Searching for them can be time consuming and getting it wrong is often problematic and costly.
That's where we can help
We provide quality, trained paralegals who can hit the ground running and deliver immediate business efficiencies.
We offer
    flexible staffing solutions
    trained paralegals and talented lawyers
    knowledgeable, efficient, friendly service
    a commercial partner who understands and supports your business aims
    innovative solutions to manage volume compliance work such as KYC processing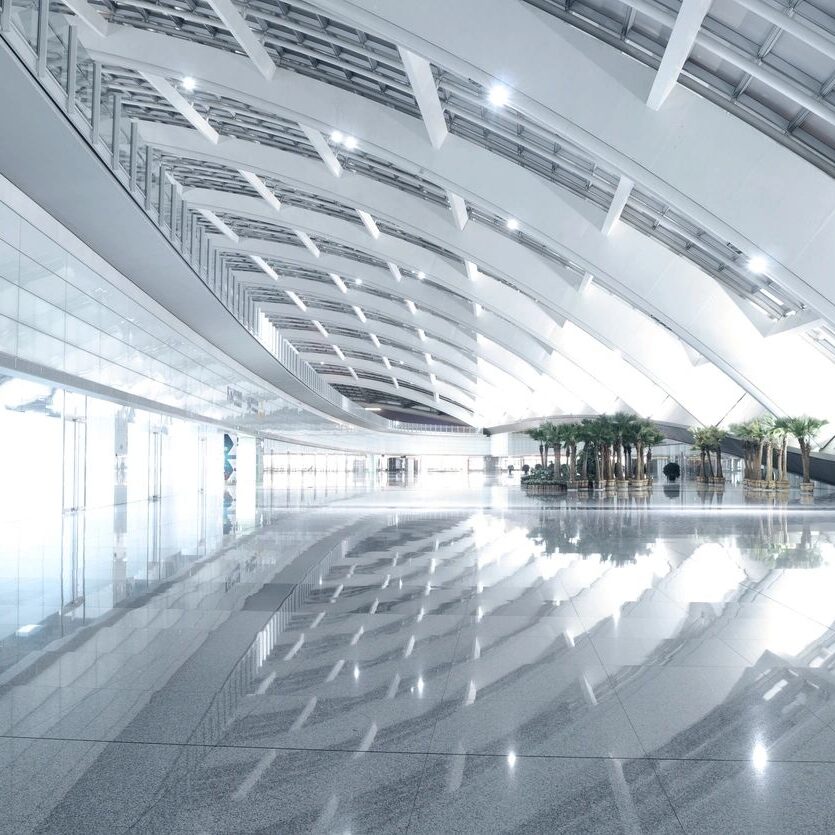 Based on nearly two decades of private practice and in-house legal experience, as well as significant experience of managing paralegals and legal recruitment, we are in a unique position to support our clients and candidates with the recruitment challenges they face.
What makes EVOLUTIONLAW different?
It's simple
Founded by a lawyer with nearly two decades of experience in law, compliance, recruitment and paralegal management, we really understand our clients' needs
We build a close relationship with clients to facilitate faster and better candidate matches
We meet and carefully assess all our candidates to determine 'right fit' based on substantial experience and judgement
We maintain high minimum standards and recruit responsive, responsible candidates!
We ensure satisfaction by offering both regular client catch-ups and candidate performance management
We harness software for speed and then personally curate candidate short-lists for quality and best-fit
Let us help you solve your staffing challenges 
Click here to arrange a FREE (no-obligation) 15 minute strategy call.
Want to find out a little bit more about us before you dive in?
Here are some ways you can do just that for FREE!